GMD3
have said that they would like to work with Chris Brown.
Asked about their dream collaborations, the band's Greg West told
Now
that he would like to duet with Brown.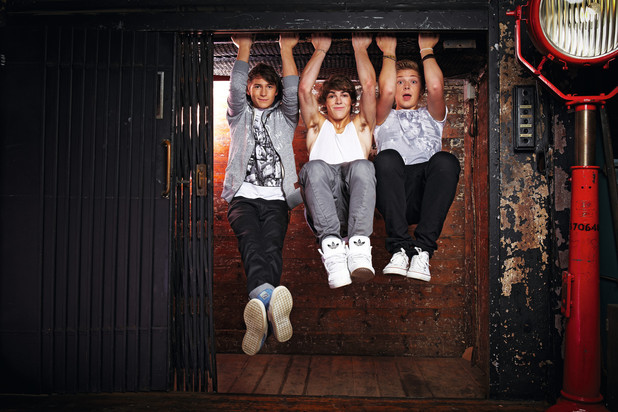 "Chris Brown is a classic," he said. "I'd love to sing with him."
His bandmate Dan Ferrari-Lane added: "Nicki Minaj is a cool artist."
On whose career they would like to emulate, the group's Micky Parsons said: "Michael Jackson's!"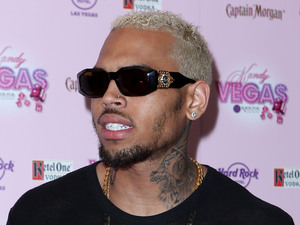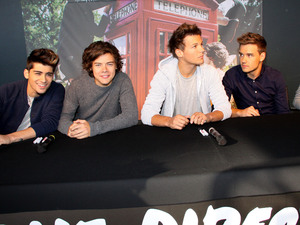 West added: "Chris Brown. Well, not everything about his career."
Ferrari-Lane said: "One Direction have obviously been huge. We'd love to have even a slice of that success."
GMD3's mentor Louis Walsh has said that his group are
vocally better than One Direction
.
Read the full feature in
Now
magazine, out now.