7
Reality TV News
Greg James: 'The X Factor is not bad for music'
Radio 1 DJ
Greg James
has defended
The X Factor
against criticism that it is bad for the music industry.
The drivetime presenter described Simon Cowell's show as harmless "trashy drama" and said that the real problem in the current music scene was the lack of acts achieving longevity with their careers.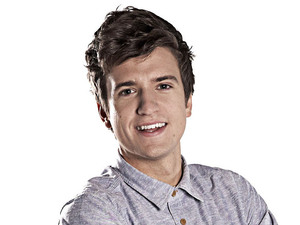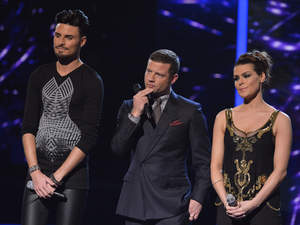 "I don't think
The X Factor
is bad for music," James told
Digital Spy
.
"I still think people are going to search for stuff they really love. I don't necessarily think that bands aren't given record deals because of
X Factor
, I don't think anyone has particularly suffered because of that.
"I think the whole music world is changing. I think the test to any new artist these days is longevity and it's something I'm a bit worried about. I don't know if people who consume music now care as much about the artist as they used to.
"For example, Coldplay are on their fifth album and they're kind of getting bigger with every album, but there are a load of bands that have a massive first album and they kind of fade off and I guess it's because everything is more disposable now."
Speaking about
The X Factor
's impact on the music industry, he added: "I look at it as an entertainment TV show really and I don't particularly think you should be buying an artist just because you've been watching them for 12 weeks or whatever.
"The stories are always interesting and that's the hook of the show. It's amazing to watch, it's good trashy drama."
James's BBC Three entertainment show
Britain Unzipped
continues tonight (October 10) at 10pm.
Watch Carolynne Poole discuss her
X Factor
exit below: