Lucy Spraggan
has spoken about her grandmother's death on
The X Factor
tonight (October 13).
The 21-year-old singer performed her version of Kanye West's 'Gold Digger' with her guitar.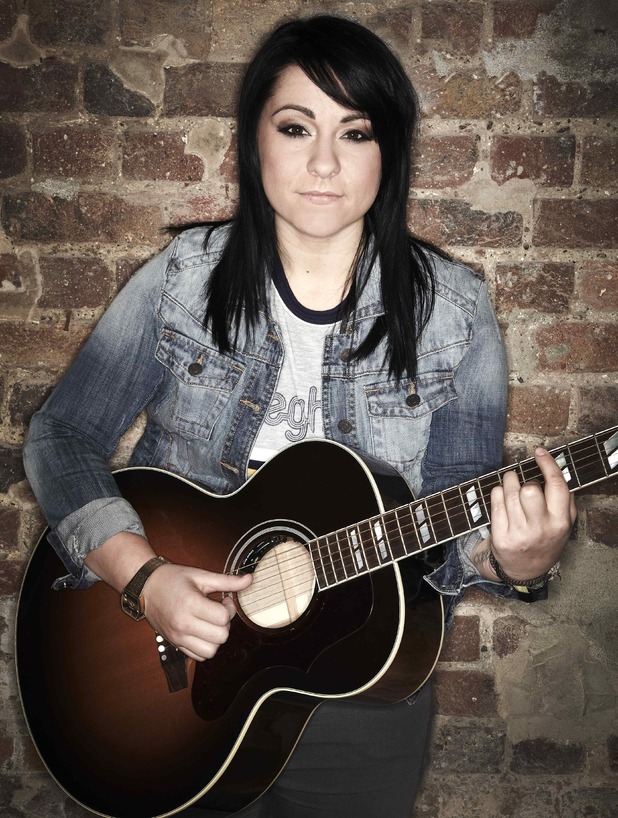 Prior to singing, Spraggan was filmed in tears speaking about the family bereavement. She said: "My week's been not great."
She continued to explain that her grandmother had passed away on Monday (October 8).
Spraggan said: "My nanny died on Monday. My granddad said on the phone that when she was really ill they watched me - the last time she properly smiled is when she saw me on the screen.
"I don't want people to feel sorry for me… I want them to judge me on my performance and not what's happened."
Following her performance, she told presenter Dermot O'Leary: "I just wanted people to have a dance and be happy, because I want to be happy too."
Watch Lucy Spraggan perform Kanye West's 'Gold Digger' below: