Louis Walsh has branded
The X Factor
contestant
Kye Sones
's performance last night (October 13) as boring.
Sones sang a combination of Eminem and Rihanna's 'Love the Way You Lie' and Dido's hit 'Thank You', but Walsh said that there was "something missing" from Sones's performance.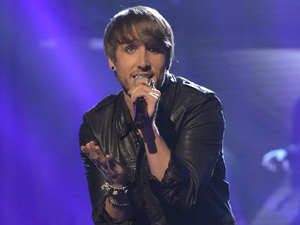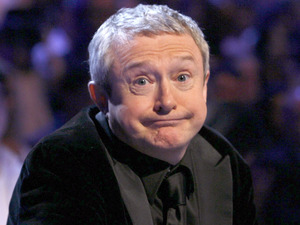 When Sones's mentor, judge Gary Barlow, asked Walsh what he thought was needed in his act's performance, Walsh replied: "The connection. I got bored, Gary."
Walsh continued to blame Sones's performance on Barlow, adding: "I think it was the song choice, I think it was Gary's fault actually."
Walsh continued to say "there's still something missing" from the performance, to which Barlow replied: "That's a non-comment, anyone from the audience could've said that."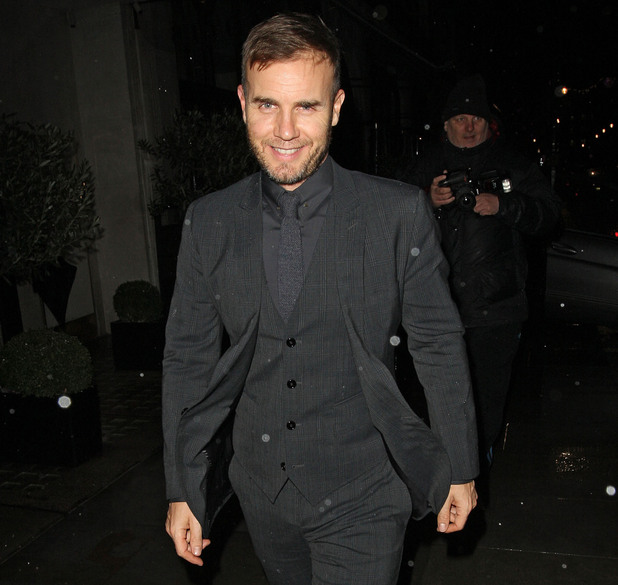 Presenter Dermot O'Leary spoke to Sones about his performance on stage, and he said: "I just wanted to push things. I want to fulfill my potential on this show and I feel like I can."
Speaking later on
The Xtra Factor
, Sones responded to the argument and said: "I was bored listening to Louis talk."
Watch Kye Sones perform on last night's
X Factor
below: