At the weekend we started our search for the greatest ever
X Factor
contestant, letting JLS battle it out with series two winner Shayne Ward. The
boyband ended up proving victorious
and progressed to the next round with over 54% of the vote.
Today's first round battle is between the original and first
X Factor
winner Steve Brookstein and series seven bad girl
Cher Lloyd
. Let battle commence:
Steve Brookstein (Series 1 champion) vs Cher Lloyd (Series 7) finalist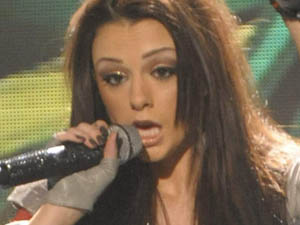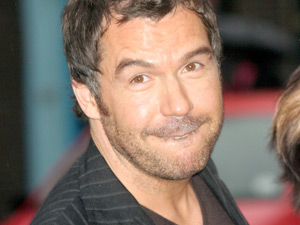 No matter how much Simon Cowell might want to forget, Steve Brookstein was a very popular winner of series one. Despite a character assassination from Sharon Osbourne in the final and Louis Walsh's best attempts to turn G4 into a world-conquering pop opera combo, Steve eased to victory and won over the nation with his silky, soulful tones.
He may have morphed into a bizarre Twitter troll in recent years - he's never happier than when shouting about the fact that he definitely
isn't
bitter or ranting about the evils of the Cowell empire - but he was unfortunate to triumph so early on in the show's history, when Cowell and the programme's hit rate was far less consistent.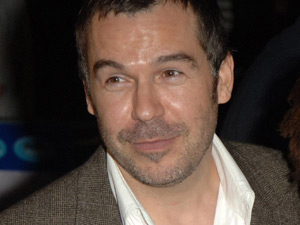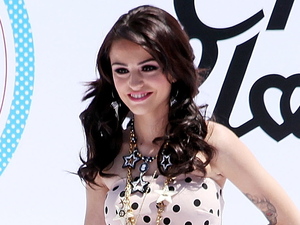 Cher Lloyd is one of
X Factor
's most divisive ever contestants. From ripping up the rulebook with 'Turn My Swag On' in the auditions to her emotional performances of 'Stay' in the live show, she had one of the most passionate fanbases in the series' history. Precocious, cocky and packed with attitude, she was a refreshing alternative to dreary blokes doing ballads and OTT divas.
She managed to squeeze her way to the final two years ago, but was unable to last the course against the likeable Rebecca Ferguson, solid and reliable Matt Cardle and *scream* One Direction. However, Cher's post-show success has been considerable and if she is able to crack the US, she could go on to become one of the show's
real
winners.
Steve's winners single performed in the final:Cher's memorable performance of 'Stay':Poll Results
Cher - 47.5%
Steve - 52.5%