He couldn't beat Rage Against The Machine. He was dropped by Syco. And he was forced to endure
Popstar To Operastar
. But finally,
Joe McElderry
has got some sweet revenge, claiming the ultimate accolade of being
crowned Digital Spy's Greatest Ever X Factor Act
.
A military-style operation from Joe's hardcore fans helped him defy the odds and knock Leona Lewis, Matt Cardle and JLS out of the race. Geordie Joe's 26.6% of the vote, out of a total 27,000 votes, saw him claim victory.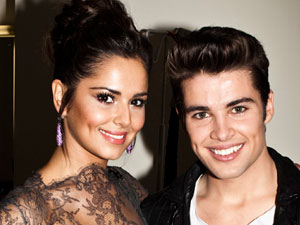 McElderry's success follows the release of his fourth studio album
Here's What I Believe
(he is the first
X Factor
winner to release four records), breaking the top 10 with his mix of covers and new tracks.
Mentored by Cheryl Cole, McElderry's victory on the ITV1 talent show in 2009 rarely looked in doubt once he reached the Live Shows. His powerful vocals and polite demeanour made him a favourite with young girls and housewives and there wasn't anything Olly Murs's hip-wiggling or Danyl Johnson's mic-tossing could do about it.
His victory in the poll comes as something of a surprise when up against the blockbuster chart success of acts such as Leona and JLS. However, credit must go to the pint-sized popstar, whose relationship with his fans and refusal to bad mouth
The X Factor
despite some rather shoddy treatment has earned him a lot of love from viewers of the show.
Leona, who remains a top priority for Syco and Simon Cowell, finished third with 25.3% of the vote, while JLS finished fourth with 10.7%. 2010 winner Matt Cardle fared well, picking up 25.6% of the support.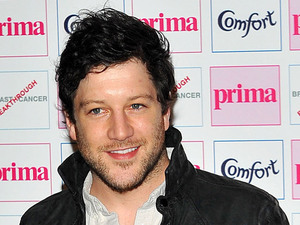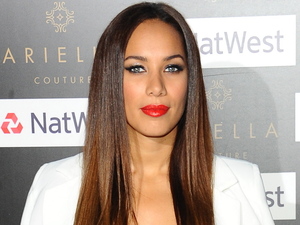 Leon Jackson and series one champion Steve Brookstein were the losers in the final vote, only managing 0.8% and 1% respectively. Alexandra Burke (5.6%) and Little Mix (4.7%) fared slightly better, but were nowhere near the gold medal.
The best eight contestants competing for the crown were chosen by
Digital Spy
readers in Battle Rounds, which eliminated acts such as Shayne Ward, Jedward and (sheds a tear) Wagner before the final vote.
What do you make of Joe McElderry's surprise win? Is he X Factor's greatest ever? Share your verdict below!