Strictly Come Dancing
contestant
Lulu
has admitted that she didn't expect to be paired with Brendan Cole.
The duo learnt that they would be performing together on tonight's launch show but both appeared surprised by the announcement.
Speaking shortly afterwards, Lulu admitted that the pair were "not sure" how they felt about the partnership.
"We're going to have to work on this," she said. "We absolutely were astonished."
Cole added: "We're still in shock, to be honest... You look around a group of people and you go, 'Six foot, five foot nothing, never going to happen', and then they go, 'Hello', and you go, 'What?'"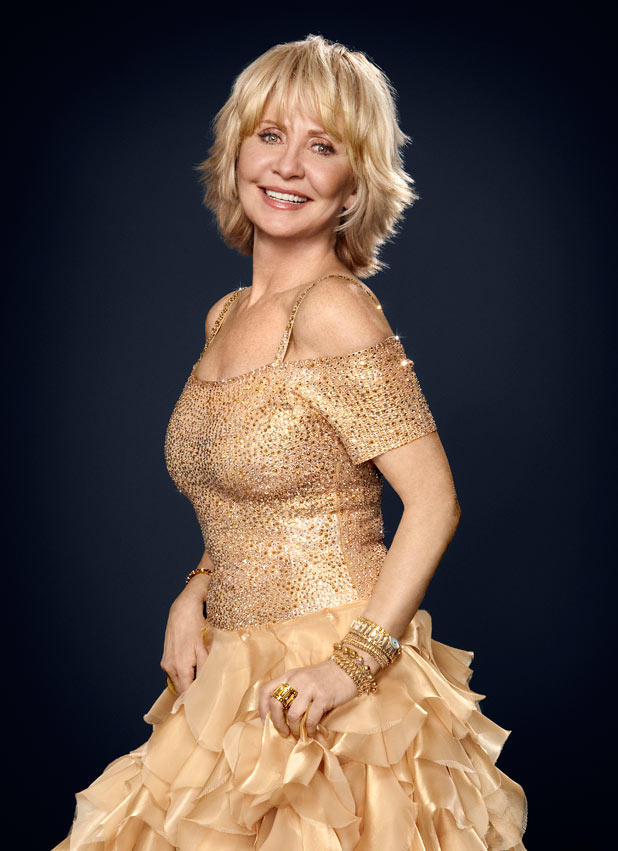 Lulu admitted that the duo's training sessions would be "interesting", saying: "We're going to have to really find out how we go day by day. We're very philosophical."
She also confessed that she is "very bossy" and joked that she will "have a word with [Cole's] wife", prompting him to reply: "She's the only one who can control me, so it's probably for the best."
However, Cole explained that he had been very impressed when he watched Lulu rehearse for the launch show.
"I went, 'Wow, she's going to be fantastic'," he said. "Then I thought, 'Well, it's never going to happen so dream on, look at the next one'.
"Once Lulu gets over the shock and she realises - I'm already a little bit in love with you, Lulu - she's going to fall a little bit in love with me. It's going to be a match made in heaven. That's all I'm going to say for now."
> Strictly Come Dancing poll: Who is your favourite celebrity on the lineup?
> Strictly Come Dancing 2011: The lineup in pictures