Strictly Come Dancing
star
Victoria Pendleton
felt like she had left her pride "in tatters" after her first dance.
The Olympic Gold cyclist's debut routine didn't go precisely to plan, resulting in her crying and placing bottom on the leaderboard with partner Brendan Cole.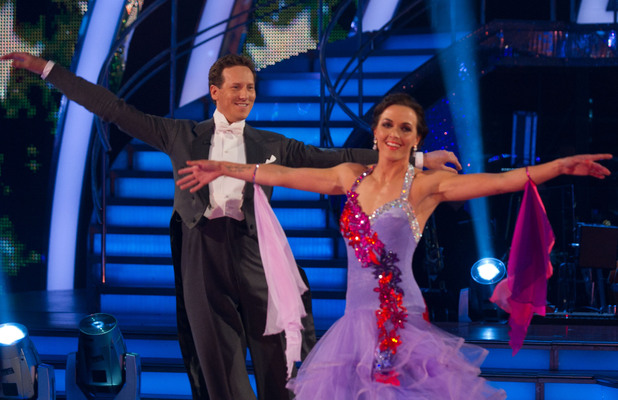 > Strictly Victoria Pendleton's fiancé: 'She doesn't always cry'
"I left all of my pride in tatters on the dance floor after my first performance," Pendleton told the
Radio Times
.
"I felt prepared beforehand. But then I stepped out into the spotlight, forgot one step and it all went wrong. I just didn't have the dance experience to recover.
"I have never experienced that feeling of helplessness before. I was so upset I let down Brendan after all of the hard work that he had put into teaching me the routine.
"I was so annoyed that I didn't hear a word the judges said to me. I am sure they weren't very nice, but nothing they said could have made me feel any worse.
"The one thing that cycling has taught me that I can bring into the dance studio is that when you fall off your bike you just have to dust yourself off and jump straight back on."
Pendleton added that she felt "much more comfortable"
dancing the foxtrot over the weekend
. She scored 26 from the judges, an improvement on week one's 16 points.
Photo gallery - Strictly show 3:
Copyright: BBC