16
Reality TV News
'Got Talent' crowd heckle Carmen Electra: 'Bring back Amanda Holden'
Britain's Got Talent
's London crowd heckled guest judge
Carmen Electra
during the first two days of auditions in the capital.
Electra, 39, was given a frosty reception at the Hammersmith Apollo tryouts and individual audience members shouted 'bring back Amanda Holden' during the former
Baywatch
star's comments to the acts.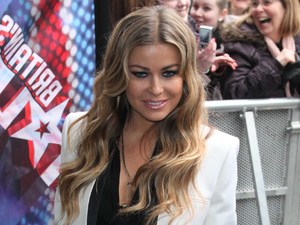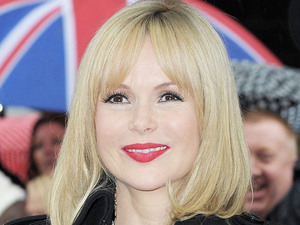 David Walliams made Tuesday's auditions more awkward for Electra when he mocked her comments about a young male singer's voice changing as he grows up.
"It will get deeper obviously," Walliams said sarcastically.
Simon Cowell appointed Electra as a part-time replacement for Holden, who is currently on leave after giving birth to her daughter Hollie.
Holden will return to the show when the auditions move to Edinburgh later this week.
> Kelly Brook on 'Britain's Got Talent': 'The whole thing is a circus'
> Carmen Electra confirmed as 'Britain's Got Talent' guest judge
> Amanda Holden 'Britain's Got Talent' Edinburgh return confirmed