Britain's Got Talent
auditionee Takomborerwa Mnzarura proposed to judge
Alesha Dixon
at the Birmingham auditions last week, it has been revealed.
Mnzarura failed to impress the judges at the Birmingham try-outs, but was encouraged by Simon Cowell to get down on one knee for Dixon after he revealed that he was an admirer of the pop singer.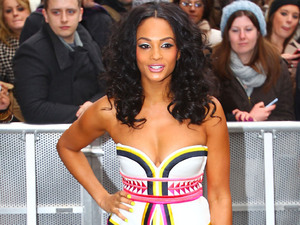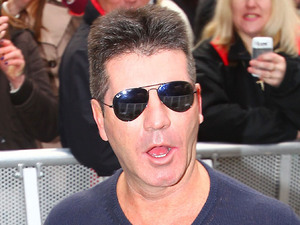 An audience member told the
Daily Star on Sunday
: "It was hilarious. Alesha didn't know where to look and seemed to find it uncomfortable. But the more she squirmed the more Simon and the other judges egged the guy on."
Despite cheers from the crowd and support from Cowell, Dixon knocked back Mnzarura's offer.
After he revealed that he was training to be a doctor, the reality TV judge joked: "That's such a shame, my nan wants me to marry a plumber."
Britain's Got Talent
returns to ITV1 in the spring.
> 'Britain's Got Talent' YouTube winners audition for panel
> 'Britain's Got Talent': Dog poo backstage causes chaos