The
Britain's Got Talent
judges have been "blown away" by a 19-year-old singer's talent.
Sam Kelly
from Norfolk left the audition theatre in complete silence when he performed Adele's 'Make You Feel My Love', to be shown on tonight's episode of the reality television show.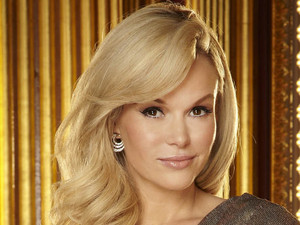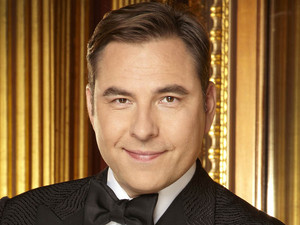 As he entered the audition, Kelly was wolf-whistled by the audience as judge David Walliams asked him if he had a girlfriend. He then said that winning
Britain's Got Talent
would mean "everything" to him, claiming that he is "useless at everything except music".
Kelly warned Walliams and fellow panel members Simon Cowell, Amanda Holden and Alesha Dixon that his mum would "kill" them if they didn't let him through, adding that she is his biggest supporter and thinks he is "the best musician in the world".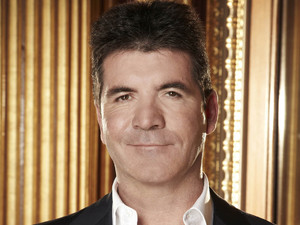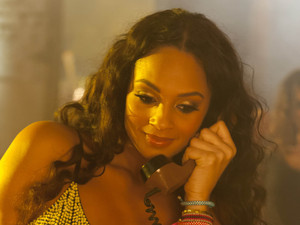 After performing with his guitar, Dixon told him: "You know it's the way you approach the song, it was so delicate, it felt really genuine and honest and that was a beautiful moment - so well done."
Holden said: "I don't know what it was but I've never felt quite so moved. Yeah it was beautiful," while Walliams added: "I think when you tackle a song like that, it's not just your voice - it's the way you make us believe you've lived every line of that song. I was completely blown away."
Cowell then told Kelly: "I've gotta tell you Sam, when you've got absolute silence in a room like this, you've nailed it. I think you've got an amazing voice."
> Simon Cowell on 'BGT' vs 'The Voice': 'May the best show win' - video
> Stephen Mulhern on 'Got Talent': 'Voice battle doesn't worry me'
Watch Simon Cowell talking to
Digital Spy
about the new series of
Britain's Got Talent
below: