David Walliams has revealed how
Britain's Got Talent
producers tried to stop him making jokes about
Simon Cowell
.
The comedian joined the panel alongside Cowell, Amanda Holden and fellow newcomer Alesha Dixon for the new series of the ITV1 talent competition, which kicked off last weekend.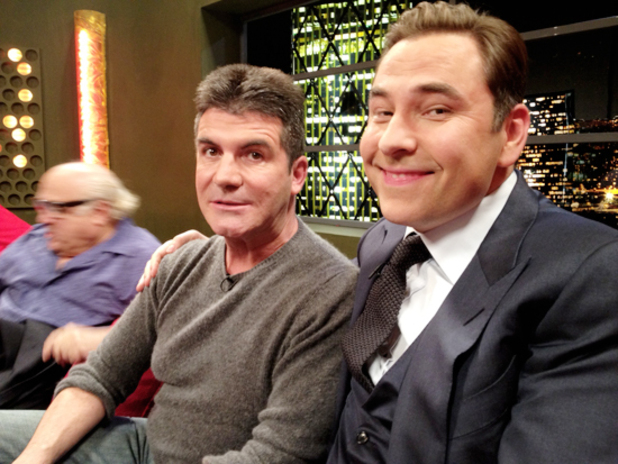 "Simon is the King and I'm the court jester," Walliams told the new issue of
Harper's Bazaar
UK. "I asked the show's producers, 'Can I make jokes about Simon? About him being camp? About being friends with Sinitta? About his hair?' And they said, 'No, no, no'.
"Then the first act came on and said, 'My dream is to perform in front of the Queen', and I said, 'Well, he's right here - go ahead'."
Walliams admitted that he will reign himself in for the live shows, adding: "The innuendo-meter is definitely a problem. I'm going to have to have a second's delay in my brain."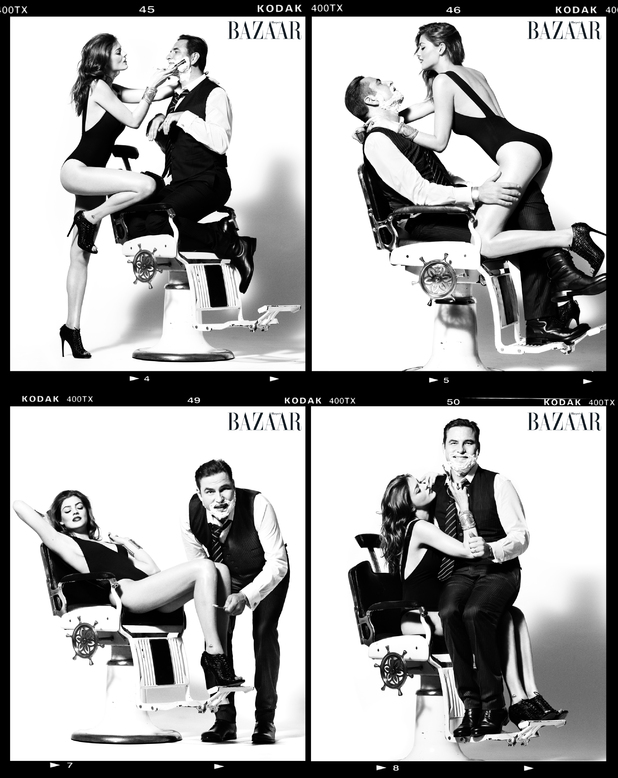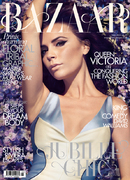 The 40-year-old, who was photographed alongside supermodel Amber Anderson for the new issue, also discussed how he will work to counter-balance the "manic energy" he has from working on
Britain's Got Talent
.
"For me there's a kind of manic depression that happens where there's been a manic phase of creativity or performing," he said. "I mean, even just being in front of the audience of
Britain's Got Talent
, I do have this manic energy, and that has to be counter-balanced with something...That's just the way things are."
The full feature appears in the May issue of
Harper's Bazaar
UK on sale Monday, April 2.
> Britain's Got Talent David Walliams backs gay ballroom dancing couple
> David Walliams flirts with Simon Cowell on Got Talent, say Ant & Dec