14
Reality TV News
'Young Apprentice' 2012 candidates unveiled by Lord Alan Sugar
Lord Sugar has revealed the identities of the 12 candidates who will be battling it out for the title of
Young Apprentice
.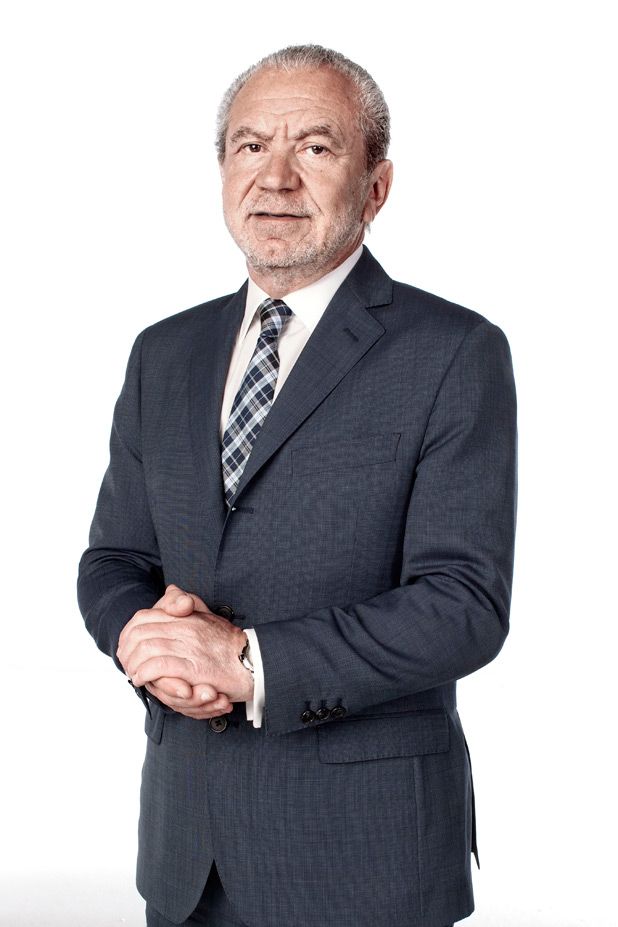 Six girls and six boys, aged between 16 and 17, will duke it out for Lord Sugar's approval in the boardroom and a potential £25,000 prize fund if they can prove that they are a business tycoon of tomorrow.
The contestants include rounders champion and published author Elizabeth 'Lizzie' Magee ("I'm very determined and if I know how to get something, I will get it"), 16-year-old fashion designer Gbemi Okunlola ("If I believe that what I'm saying is right, I will argue until my full voice and my full opinion is heard") and footballer Hannah Richards ("I want to show that you can succeed in business without relying on numerous qualifications").
Completing the female lineup are Iraq-born Haya Al Dlame ("I have a big ego"), farmer's daughter Hayley Forrester ("I wear wellies and I'm not afraid to get stuck in") and film enthusiast Zara Brownless ("Dreamers dream; people who achieve, wake up, get out there and start doing stuff to make their dreams happen").
The boys include horticulturalist Ben Fowler ("I'm an ordinary lad who wants to do the best, not just for myself, but for everyone"), rugby and scuba diving fan Harry Hitchens ("I aim high. I don't aim low ever") and polo enthusiast Harry Maxwell ("In terms of my intellect, self-motivation, confidence and business instinct for my age, I am unrivalled").
Rounding off the candidate lineup are Irishman James McCullagh ("When winning gets in the way of integrity, integrity goes out the window"), gym buff Lewis Roman ("I'm just a really great guy") and Youth Parliament member Mahamed Awale ("I have so many abilities and so many talents").
Tasks for the youngsters, who are sharing a house in St John's Wood, will include making and selling ice cream, launching a deodorant brand and creating an online video game.
Offering a stern warning to the young candidates, Sugar said: "You are young, don't try and pretend like you know it all because believe me, it'll be embarrassing."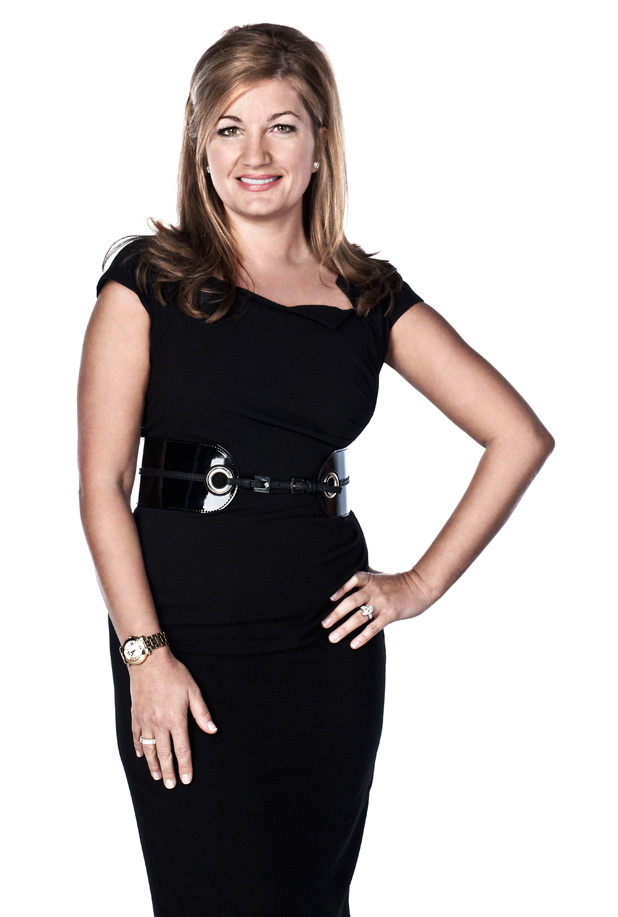 Nick Hewer and Karren Brady will return once again to watch over the candidates and offer advice to Sugar on his decision-making.
Young Apprentice
launches on Monday, October 24 at 9pm on BBC One.