The full cast of Lord Alan Sugar's eighth series of
The Apprentice
has been revealed and the 16 candidates include a pro wrestler, a show jumper and a former ice skater.
Sugar is offering the hopefuls the chance to win a £250,000 investment and business partnership if they can impress him with their entrepreneurial acumen and a brilliant business idea.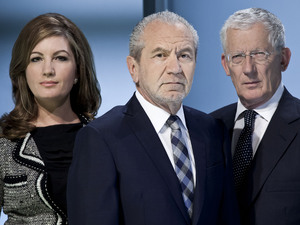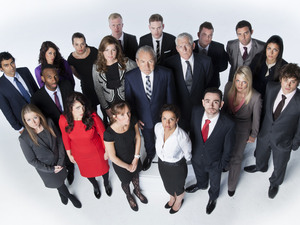 "This is not about a job anymore and I'm not looking for a friend. If I wanted a friend I'd get a dog," said Sugar.
"I'm looking for a partner, the Marks to my Spencer, the Lennon to my McCartney."
The latest candidates come from fields as varied as architecture, beauty, bridal, refrigerators and greengrocery.
They include Bulgarian-born risk analyst Bilyana Apostolova, 29-year-old architect Gabrielle Omar and former 18-30 rep Jade Nash, who has a passion for drag racing.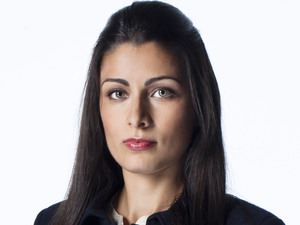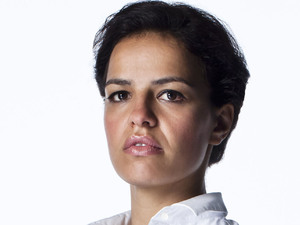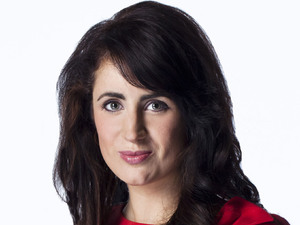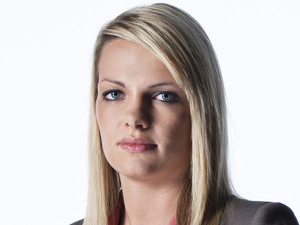 Irish mother-of-one Jane McEvoy, beauty salon owner and show jumper Jenna Whittingham and football fanatic Katie Wright, who bills herself as the "blonder assassin", are also aiming to impress the millionaire tycoon.
Completing the female lineup are bridal shop owner and ex-ice skater Laura Higg, who aspires to be the new Michelle Mone, and restaurateur Maria O'Connor.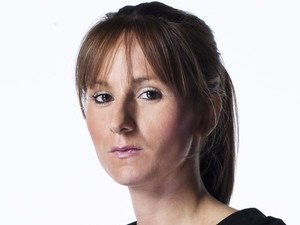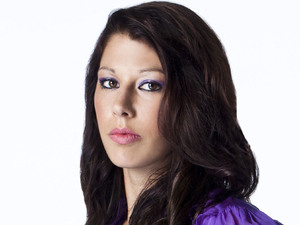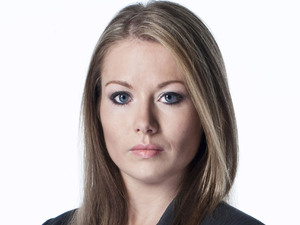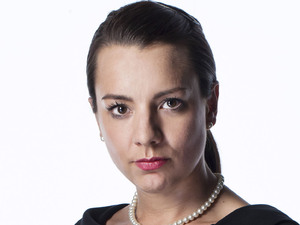 Leading the male lineup are market trader Adam Corbally, Manchester's Azhar Siddique, who has two pet sharks, and 29-year-old Duane Bryan, who claims that he is inspired by the drinks brand Jaegermeister.
Other candidates include pro wrestler and self-proclaimed "reflection of perfection" Ricky Martin, 25-year-old tech entrepreneur Nick Holzherr and London-based kitchen and bedroom retailer
Michael Copp
.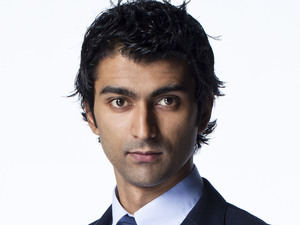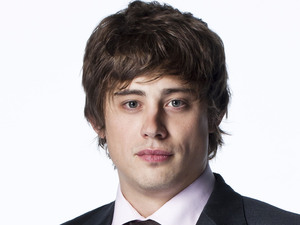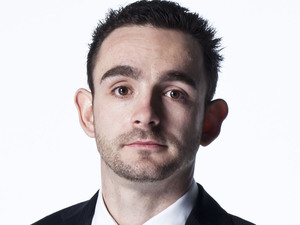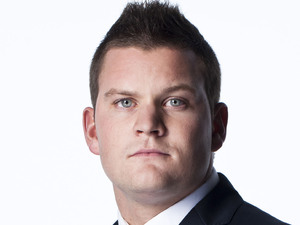 Completing the eighth series lineup are ex-semi pro footballer Stephen Brady - who lives in Vienna, Austria - and Tom Gearing, a 23-year-old West Ham fan and fine wine company director.
Tasks this year include a printing branding and sales challenge, creating and selling a new fitness class craze and designing a new brand of British sparkling wine.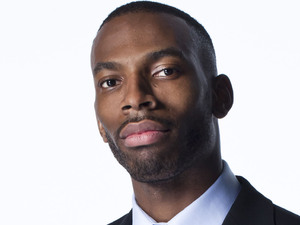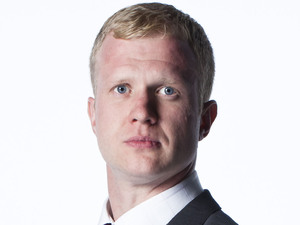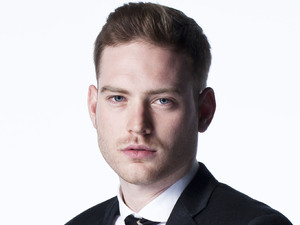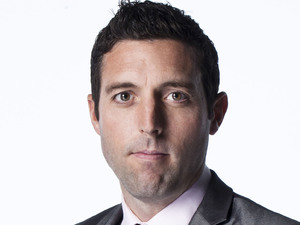 The Apprentice
returns on Wednesday, March 21 at 9pm on BBC One. Dara O'Briain will return with another series of
You're Fired
, which will air after the main shows on BBC Two.
> Alan Sugar on 'Apprentice' firings: 'I have made mistakes'