Lord Sugar called for an end to "banker-bashing" and the UK's "fast-buck culture" at today's
Apprentice
launch.
The multi-millionaire businessman said that he hoped the eight series of the BBC One reality show would play a part in installing a "culture of enterprise".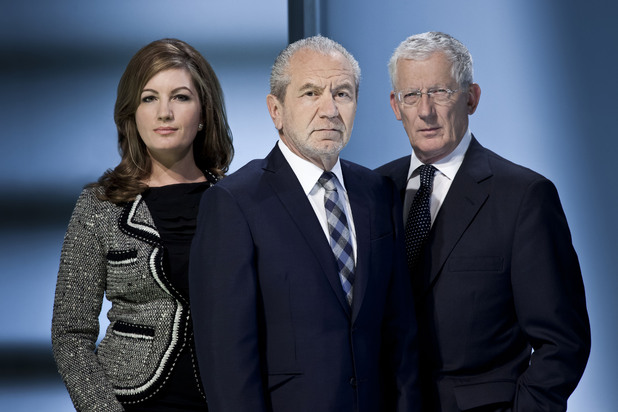 Speaking at a screening of the show's first episode, Sugar complained that modern business figures such as Facebook's Mark Zuckerberg and Microsoft's Bill Gates had caused delusion among the nation's youth.
"I'm afraid to say that there are too many youngsters who are looking up to Mr Zuckerberg, or whatever his name is, Mr Bill Gates and the late great Steve Jobs as phenomenons that they are. I'm afraid too many youngsters are waiting for the opportunity to become one of them. They don't realise that it's a trillion-to-one chance of becoming one of them," said Sugar.
"What has been lost in this country is the culture of starting of £100, going out buying some bags, printing on them, selling them and coming back at the end of the day with £500.
"You do that five times a week and come back at the end of the week with £1,000. That's what we've lost, that's what we need to get back.
"We need to dispel the fast-buck culture among youngsters."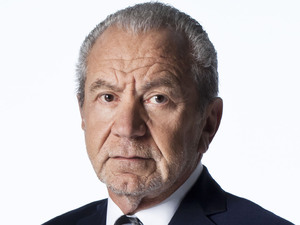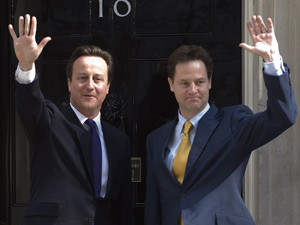 Taking aim at the country's politicians, he added: "With the greatest respect to people on the side of the Government, and the opposition, they should stop talking nonsense about banker-bashing and banks not helping people. No bank will give a bunch of wannabes money like [
The Apprentice
]. You take your own money and you learn how to do it yourself."
Sugar argued that criticism of bankers was a distraction from other issues and used by politicians to secure support from voters.
"The easiest way to support the public, who are suffering at the moment, is to point to people who are not suffering. To say, look at them, they're horrible people, they're not like us. But it's wrong and totally political," he said.
"A bank should not lend and will not lend to a no-hope and a loser. People with a seed of an idea, who may not be a loser, but have no experience or capital... they need people like me, venture capitalists. People who see something, take some equity and are willing to take a risk.
"If people are willing to put up their house, they may get some money. But they turn around and say, 'How disgusting of the bank to ask me to take a risk?' That's the issue we have. On one hand the banks acted very irresponsibly, but now they are acting."
The Apprentice
returns on Wednesday, March 21 at 9pm on BBC One.
> 'Apprentice' Pro Wrestler, show jumper among Lord Sugar's candidates
> Alan Sugar on 'Apprentice' firings: 'I have made mistakes'