Apprentice
candidates
Jade Nash
and Adam Corbally clash on tonight's episode as they struggle to develop a new fitness routine.
The pair privately doubt each other's contributions to Lord Sugar's latest task as they film the video for Phoenix's '80s-inspired 'Groove Train' workout, which incorporates retro equipment such as space hoppers and hula-hoops.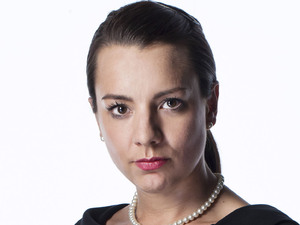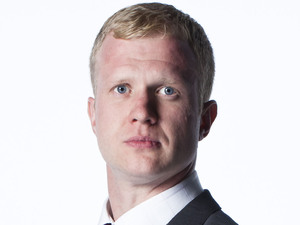 When Corbally insists on being involved with all creative decisions during the shoot, Nash fumes: "I'm not really sure what Adam's role is today, he just keeps telling everyone to smile when they're doing well, quite annoying really."
However, Corbally seems to believe that his colleague's inability to listen is the source of their problems and ponders whether she must be "thick or deaf".
"Apparently Jade's the creative one in the group, I personally haven't witnessed anything, all she creates is problems," he says. "She doesn't shout me down, no-one could do that, but she just doesn't listen.
"I don't know whether she's thick or deaf, I don't know what it is, but I'm really struggling with working with her today."
Stephen Brady takes on the Project Manager role for Phoenix, while professional wrestler Ricky Martin is in charge of Sterling's martial arts/street dance workout 'Beat Battle'.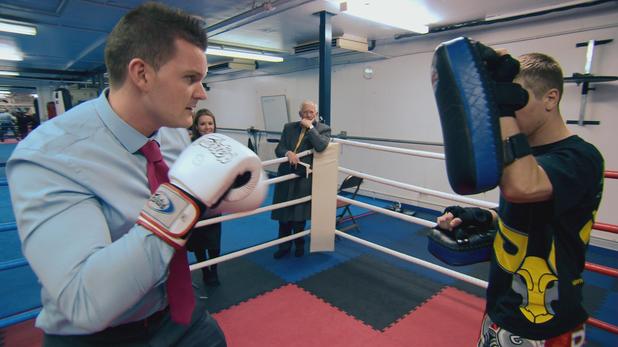 Azhar Siddique of Phoenix and Sterling's Laura Hogg appear in the training videos, with the former amusing Karren Brady by slipping into skintight 'retro' shorts.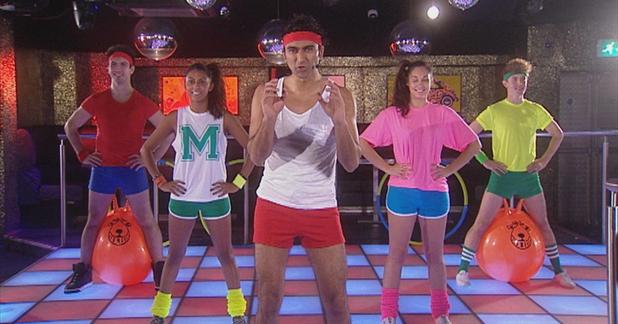 The Apprentice
airs on Wednesday night at 9pm on BBC One.
Watch a trailer for tonight's episode of
The Apprentice
below:
> 'Apprentice': Adam Corbally does Lady GaGa for workout task - video
> 'Apprentice' Duane becomes frustrated director on fitness task - video