The BBC has dismissed suggestions of fakery on
MasterChef
as "completely untrue".
Viewers became suspicious after contestant Tom Rennolds was shown presenting judges
Greg Wallace
and John Torode with a collapsed soufflé, only for Wallace to then tuck into a perfectly risen one in the next shot.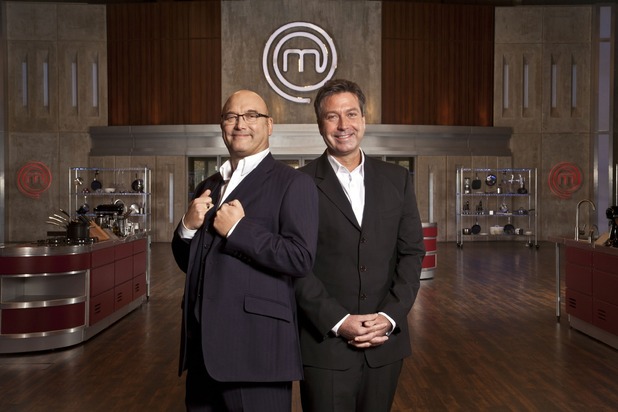 Responding to speculation that producers had allowed Rennolds to start his dish over, the corporation insisted that the first shot was actually filmed later, by which time the soufflé had "naturally deflated".
"We always shoot the soufflés as soon as time is called and cooking is finished," a spokesperson said. "Then filming of the judging continues, by which time soufflés have naturally deflated."
"This doesn't affect the tasting or judging at all as the soufflé taste remains the same and, of course, the judges have seen how it looks when first plated up."
The BBC said that contestants are always allowed to make more than one soufflé, but must "put only one up to be filmed, tasted and judged".
The rep added: "We always cut back to the shot of the food as it was when first plated up as a reminder of how the dish looked before the tasting."
Rennolds's soufflé was described as "dainty, elegant, beautiful" and "stunning" by Wallace and the 26-year-old was put through to the next round of the competition.
> MasterChef Gregg Wallace, John Torode Q&A: 'Auditions made us sick'