Anne Winterburn
has become the next contestant to be eliminated from Elle Macpherson's
Britain & Ireland's Next Top Model
.
Despite starting strongly in the competition, the 23-year-old found herself in the bottom two for the second consecutive week after a loved-up shoot in Paris with a male model and was eliminated.
In the call-out, Macpherson explained to Anne that the panel had "high expectations" for her, but were constantly being let down.
"You have this stand-out look," she said. "We created an amazing look for you, but it's not translating in photographs. You're not using it in photographs and we're disappointed."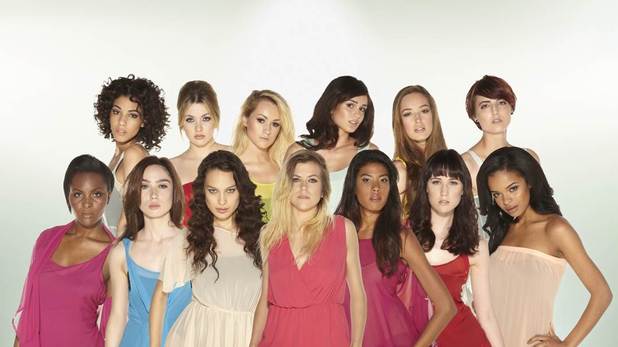 Speaking to
Digital Spy
after her exit, Anne admitted that the blow of finishing in the bottom two last week had affected her confidence and contributed to her bad performance.
"I thought I could cover up my emotions well but obviously I can't," she said. "You could really see that it took a lot out of me when I got into the bottom two and that was a really horrible feeling.
"It was like, 'Oh God I'm the worst one here'... because it hit me so hard from being in the bottom two I didn't pick myself up afterwards. [I] took a blow and it really reflected in my photo shoots in Paris. So yeah, I just kind of blame myself for not dealing with it better."
Anne's admission comes despite her arguing in the episode that she could have done better at the photo shoot if Letitia hadn't taken five minutes away from her after winning the French advert task.
"Looking back at it now I was moaning too much about the five minutes," she said. "If I'd had five minutes more I don't think it would have really changed the outcome.
"They did tell me to change my pose and I didn't and I should've... I don't hold any grudge against Letitia at all."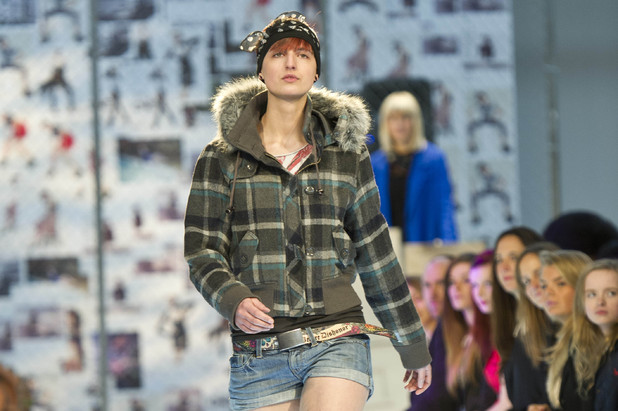 Anne added that she would have taken five minutes away from either Roxie, Lisa or Risikat had she won the French-speaking challenge - though she knew from the beginning that was unlikely to happen.
"[The advert] was awful. I cringed, I mean I couldn't watch it back," she said. "I could not do acting. I mean I did at school, I got a D... scraped by."
Anne went on to shed light on the conflict that has emerged between Maddie and some of the other girls, saying: "I think they don't realise she's just being sarcastic and she really doesn't mean anything.
"I knew her before and I knew what she was like. I kind of knew that she might rub up against other people because her personality is so big. But no, we're pretty good together, we are."
Asked what's next for her after
Top Model
, the Bedfordshire-born contestant said that the show had inspired her to keep travelling the world looking for work - although she wasn't blown away by one aspect of Paris.
"It was really, really lovely there [but] it kind of smelt funny," she revealed. "I remember travelling on the [London] underground and it smelt of pee. But travelling round now it doesn't smell like that anymore.
"Then I went to Paris and I was like, 'Woah, why hasn't anyone sorted this out sooner?' It was just a bit weird the smell, but everything else was great. It was only certain bits that smelt, not everywhere."
Britain & Ireland's Next Top Model
continues Mondays at 9pm on Sky Living.