3
Cult News
Sherlock gets official 3-day Sherlocked convention for 2014
Sherlock
is to get its first official convention.
Sherlocked will take place later in 2014 and will be run by Massive Events in association with Hartswood Films and Showmasters Ltd.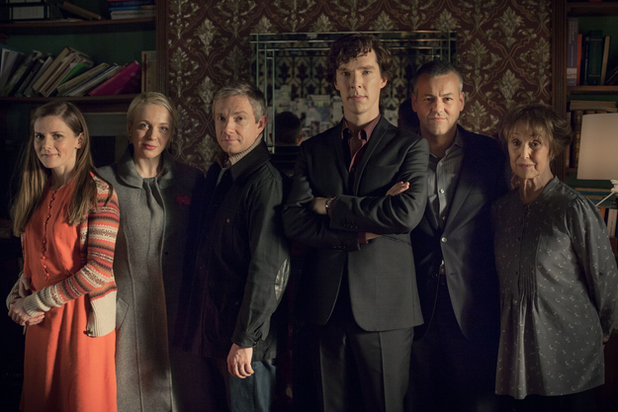 The three-day convention will feature star guests, special activities, talks, photo shoots and autograph sessions.
Full details on cast and crew attendance, dates and a venue are yet to be confirmed.
Three series of
Sherlock
have aired on BBC One, with
a fourth and fifth run in the planning stages.
Benedict Cumberbatch
, who plays Sherlock Holmes, recently insisted that he has
no plans to depart the show.
Sherlock producer on future: 'You might not always get 3 episodes'