Alan Titchmarsh
has criticised the "outrageous" nature of shows like
The Only Way Is Essex
.
The
Love Your Garden
host said that the modern-style reality show is setting a negative example to the younger generation.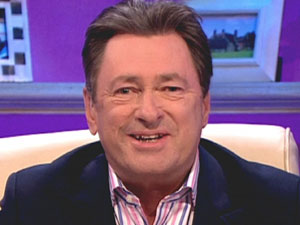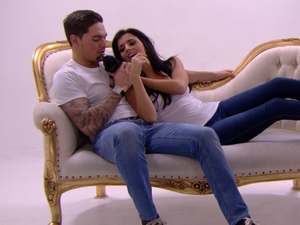 "Because of the culture of
TOWIE
and
Made in Chelsea
and others, it's put across to the generation that is coming through now that anything outrageous can go on television.
"And the object is to try to get on telly. And that is such a low ambition, I think, in itself.
"I mean, I do a job that involves being on TV but it's the job that I do that is important. The fame and the television are secondary to it."
The broadcaster also blamed social networks such as Twitter and Facebook for making youngsters not know how to interact with others properly.
"The problem with a computer-driven generation is social graces are lost. People can stay indoors and not interact with other people except on a screen, by emails or Twitter.
"It's very interesting. You go out and a lot of people let doors swing back in your face because they're all unaware of anyone around them. That, I think, is sad. That this sort of social interaction and pleasantness can disappear just because people live in a bubble."
When asked whether he would ever join the Twitter generation, he added: "I haven't got the time," he said. "I'd rather be doing it! Rather than being somebody who says, 'I'm having such a good time here being at X with Y', I'd rather just be there at X with Y and having a good time and not feeling the need to tell anybody about it.
"Just get on with it. Don't waste your time - and don't lose time telling other people what a good time you are having."
Alan Titchmarsh will return with a new series of
Love Your Garden
tonight at 8pm on ITV1.