The Only Way Is Essex
star
Bobby-Cole Norris
has admitted that he still has feelings for co-star Charlie King.
The hair stylist revealed his crush on his straight best friend, an ex-partner of Gemma Collins, in the last series of the ITV2 reality show.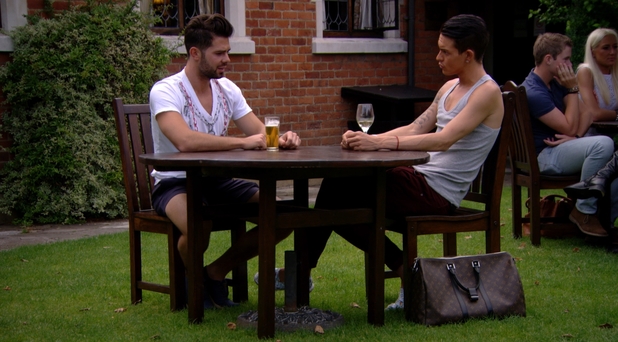 Norris and King have said that their bond is as strong as ever after the "testing" revelation, but the former noted that his feelings will not disappear overnight.
"You can't turn feelings off that quickly," Norris told
New
. "With time, the feelings will go but when you have that much feeling for someone, you can't just wake up the next morning and it be gone."
King added: "We've just carried on as normal [after the revelation]. If you make things an issue that's when you start the problems.
"I'm flattered, but the main thing for me is that I'm his friend and that I'm here for him."
The Only Way Is Essex
will return for its seventh series this Sunday (September 30) at 10pm on ITV2.