27
Reality TV News
'TOWIE' Live: What did you think? - poll
The Only Way Is Essex
cast put on their best outfits, got their fake tans and vajazzles done and showcased their talents LIVE on ITV2 tonight.
It was a risky move, but is the show really as fake as the tans we see? Are you well jel of Jess Wright's singing? Will Joey and Sam
ever
be happy?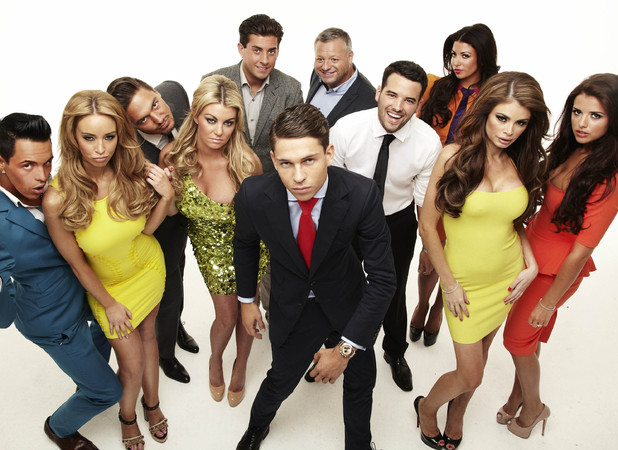 Let us know what you think in the poll and leave your comments below:
What did you think of TOWIE Live?
I'm not being funny but they should always pre-record.
28.94%
Cringe - the TOWIE cast need to shut up!
63.21%