Mark Henderson and
Harry Blake
have managed to convince their fellow housemates that they have been set a special 'pet' task by Big Brother.
The pair conspired by using old task instructions to read out their own fake task details to the group in the garden.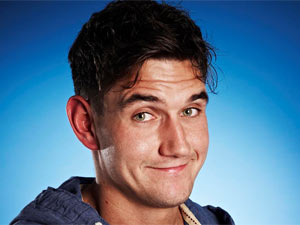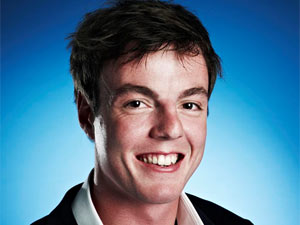 Mark read out the 'instructions', saying: "Big Brother knows a few of you are missing your pets at home.
"Today is a once in a lifetime opportunity to pick two housemates to be your household pets. The two housemates picked will be picked by one of you two tapping them on their shoulders now."
Harry then proceeded to choose Jay Mckray and Aaron Allard Morgan for the task, in which they would have to walk on all fours for the rest of the day.
"They will only be permitted to get off of all fours in the shower area, bath or toilet," Mark continued. "The rest of the house must treat them with the same respect as any dog at home."
Mark added that only he and Harry will be able to know how and when fails can be incurred for the 'task', before taking the instructions back to Big Brother.
Later, after walking around on all fours for some time, Aaron returned from the Diary Room saying that Big Brother had informed him that no task had been set.
Aaron, still on all fours, confronted Mark and Harry over the task, saying: "Have Jay and I been stitched up? Big Brother just asked, 'Why are you doing that?'. I said, 'Because of the task'. They said, 'Big Brother has not set a task today'."
Mark replied: "Because they gave it to me and Harry. Whatever you do, don't listen to them. Because if you fail it, everyone's gonna be well annoyed."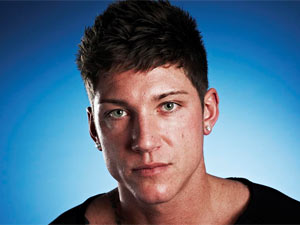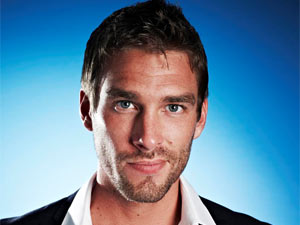 Convinced that the task was fake, Aaron stood up, leading Faye Palmer to say: "You've just ruined it for everyone now. Selfish."
However, Aaron turned the tables on Mark by proposing a deal, saying: "If it turns out that there isn't a task and I carry on doing it, this is the risk you take. When I pack my suitcase on Friday, I'll put all of your clothes in there, so you'll have no clothes for the duration. If I go."
Mark agreed, leading Aaron to return to all fours.
> Heaven vs Aden vs Aaron - Who should be evicted?