Faye Palmer and
Aaron Allard-Morgan
have finally confirmed their feelings for each other with a kiss in the Big Brother bedroom.
Faye and Aaron have been
flirting in the house
for a number of days, but the duo appeared to move apart after
Aaron shared a kiss with Maisy James
.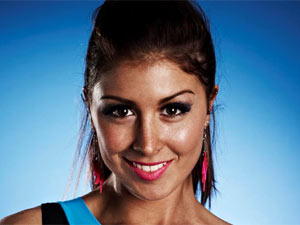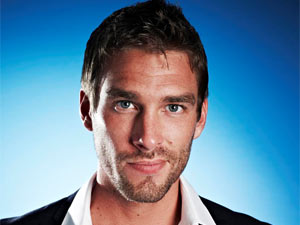 Aaron even
threatened to walk out of the house
earlier this week after he upset Faye and Tom O'Connell by kissing Maisy.
However, after an evening of teasing from their housemates about their affections, the two shared an intimate clench under the duvet.
Speaking to Faye and Aaron in the evening, Jay McKray said: "You proper fancy each other, just tell the truth!"
Chatting up Faye in bed before the kiss, Aaron said: "You know when you were washing in the garden and dancing, you looked proper sexy when you were doing that."
Aaron faces
eviction on Friday
against Aden Theobald and Heaven Africa.