Big Brother star
Aden Theobald
has revealed that he wants to marry fellow housemate Rebeckah Vaughan.
The 19-year-old student, who was
evicted on Friday night
, got close to Rebeckah in the house and admitted that he struggled when she was
evicted in week two
.
"I've fallen head over heels for Rebeckah," he told the
Daily Star Sunday
. "I definitely want us to get married. Meeting her has been amazing. My family have all met her and they love her too. I want us to move in together - she's just amazing. It's going be long-term.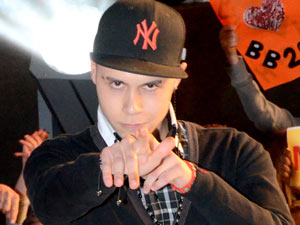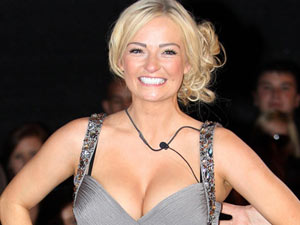 "It was great to see her after I left the house - it made my night. People said she was leading me on but she wouldn't have turned up if she didn't really love me. It was amazing to spend time away from the cameras. We had a big catch-up and a chat - I only got a couple of hours' sleep. We can't stop staring at each other.
"It was the hardest experience of my life when she left. I didn't realise I truly loved her until then. I got upset quite a lot and cried in front of people, which isn't normal for me. That's how much I love her. I felt completely powerless without her. I almost walked out because of it but I decided to stay because I wanted to make my family proud."
Following his eviction,
Aden officially asked Rebeckah to be his girlfriend
, saying they were "closer than the cameras may think".
Since her exit from the Big Brother house, Rebeckah had confessed that she was
"rapidly going off" Aden
after watching his behaviour.
Watch a recap of the last week in the Big Brother house below: