Alex Rose
has described her Big Brother success as "mad".
The 18-year-old McDonald's worker finished third in this year's series behind Jay Mckray and eventual winner Aaron Allard-Morgan.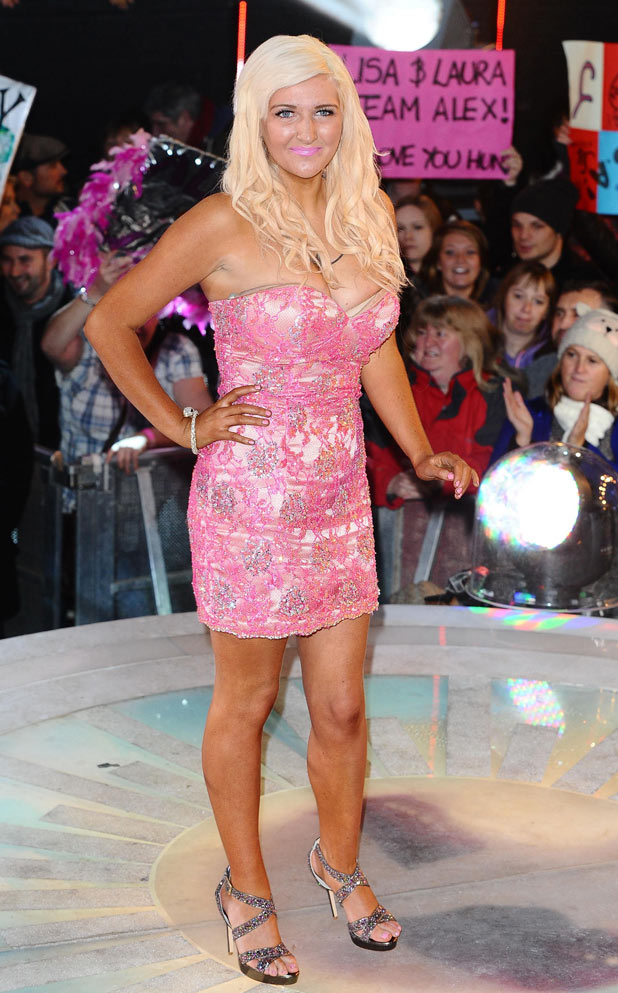 When asked by host Brian Dowling if she expected to do so well in the show, Rose replied: "Never, [when] I came in I didn't know how much I would be here for. To be here for the final, it's just mad. I've been a fan of the show since I was like 14 and I said 'I wanna be in here and I wanna do it' ...I went in just to be myself and I'm just glad that people have seen that."
She added: "I've always said that anything you want out of life always just push for your dreams and you will achieve it."
Rose added that she expected to be a "best friend" to fifth place finisher Tom O'Connell "forever".
"I never in a million yars thought I'd be able to come in, meet someone and have that sort of strong connection. As soon as I saw him I went 'Ah hun'. He's amazing, he's so amazing."
She went on to brand their recent kiss an accident, insiting: "There wasn't a romantic relationship thing. It really wasn't, it was a whole lot of fun."
Rose had similarly positive words for "charming" ex-housemate Harry Blake, saying: "I never thought I would have been able to get on with people so posh, but I did. He's so down to earth, he's lovely."
Rose finished the interview by vowing to become more independent in the outside world, but said that she wasn't sure if she would begin making her bed.
"The Febreze is still on hand," she joked.