15
Reality TV News
Big Brother winner Aaron Allard-Morgan: 'I wasn't playing a game'
Big Brother winner
Aaron Allard-Morgan
has denied allegations that he came into the show with a gameplan.
The 30-year-old told host Brian Dowling that he was surprised to be accused of using tactics in the house, as he didn't believe that acting "stroppy" would be a good way of garnering votes.
"I've just come in here and been myself," he claimed. "If you come in and act in a stroppy way, you're not going to win any fans. I don't really think that's a game plan as such."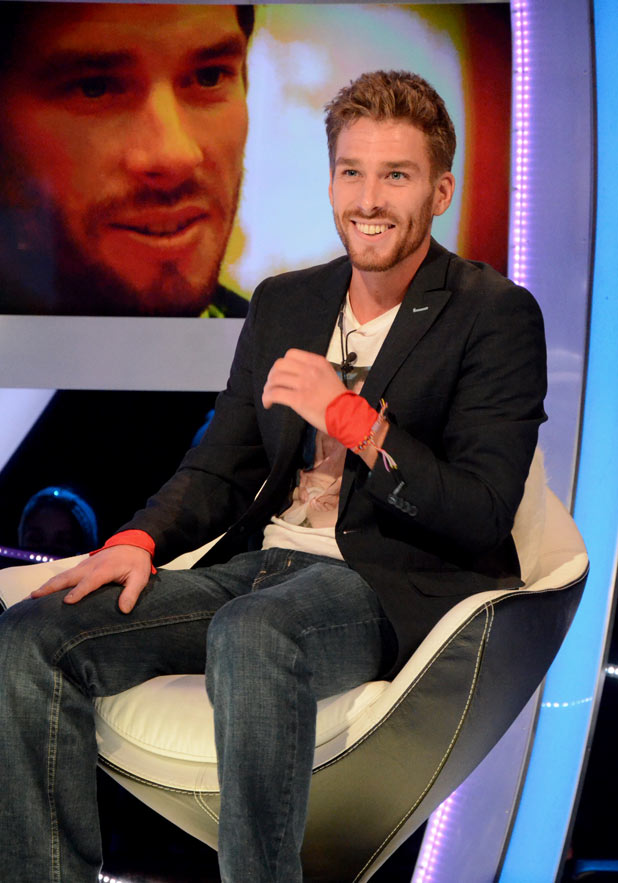 Aaron further insisted that he had not been leading on love interest Faye Palmer and claimed that he found it difficult in the house without her.
"I was missing Faye and obviously I didn't feel I could really talk to people and stuff," he said of his final week in the show. "I hope she's talking to me."
Aaron added that he hoped his relationship with Faye would continue in the outside world despite the disapproval of her sister Jem Palmer, who spent two weeks in the house, and her mother, who
nominated him in a recent twist
.
"I just really like her," he said. "I think she's really funny, I think she's entertaining, she makes me happy and she's gorgeous.
"I felt kind of comfortable [with Jem] because I thought if she's Faye's sister she's going to be a nice person, but then she told me in the garden that I wasn't fun, interesting, entertaining, had no talent and she didn't know why I was here."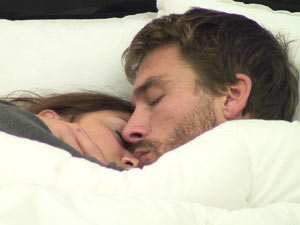 Aaron also told Dowling that he had "never in a million years" expected to be crowned winner of Big Brother, adding: "It's crazy. I thought I was gone so many times and now here I am. It's phenomenal, I can't believe it's happened."
> Big Brother Jay Mckray finishes runner-up: 'I'm in love with Louise'
> Big Brother's Alex Rose: 'I pushed for my Big Brother dream'
> Big Brother's Louise Cliffe: 'I want to marry Jay Mckray'
> Big Brother: The Final - Live Blog
Watch Aaron Allard-Morgan's Big Brother best bits below: