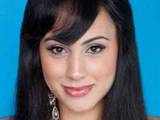 Big Brother housemates Conor McIntyre, Victoria Eisermann and Lydia Louisa all face eviction on Friday after fellow competitor Deana Uppal personally selected them for nomination.
The current Miss India UK was randomly selected as the first contestant to enter the house, after Brian Dowling had promised that a twist was in store for her.
The 23-year-old was then informed that she would be granted immunity from the first week of evictions, but at a price - nominating three housemates at the end of the episode based on her first impressions.
The model was then asked to nominate the housemates in front of the assembled group.
Deana struggled to come up with reasons, saying: "This is so hard as you've all been so nice."
First up was Conor, 24, who she nominated based on the fact that he "didn't make enough effort to speak to [her]".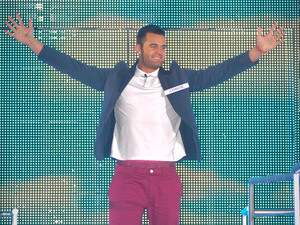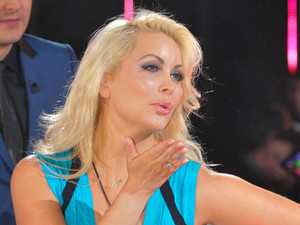 She then nominated Victoria, 41, due to her "evil eyes".
Finally, Lydia, 25, was nominated as she was "the nearest to her".
The first eviction of Big Brother 2012 will take place on Friday.
Watch Brian Dowling discuss the new series of Big Brother with
Digital Spy
below:
Photo gallery - Meet the Big Brother 2012 housemates:
Copyright: Channel 5