Arron Lowe has claimed that he will no longer talk to
Victoria Eisermann
in the Big Brother house, describing the 41-year-old as a "negative vibe girl".
The pair clashed following a game of 'Snog, Marry or Evict?' which ended with Arron choosing Victoria as the housemate he would evict.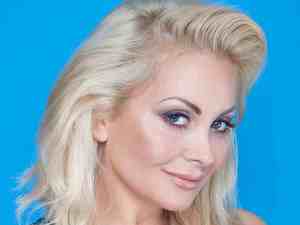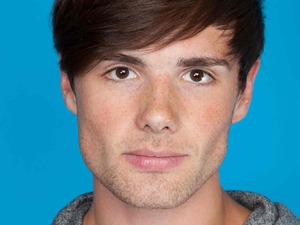 Arron said that he only picked Victoria because she had been constantly talking about walking out of the house, arguing that he wouldn't want to take the opportunity away from someone who really wanted to stay on the show.
Victoria was not happy with his explanation, commenting: "It's more difficult for me in this house than the rest of you. I have a different lifestyle to the rest of you."
Arron replied: "We are all put in the house with the same opportunities and the same chance to enjoy ourselves.
"You were the one saying you wanted to go. I was being nice to you. I was being genuine with you. I got bored of saying you were going to walk."
The animal rights activist said: "I would rather pick someone because they are full of s**t."
As things got more heated between the pair, she continued: "I am going to walk. Tomorrow. And I told you because you were one of my friends. Were!"
A defiant Arron responded: "Everybody in here agrees with me, you are just being awkward. I'm not going to take the opportunity away from someone who wants to be here."
He claimed that nobody had annoyed him enough yet to warrant eviction for negative reasons, saying: "I'm a positive guy and I like to be around positive vibes."
When Victoria claimed that she "couldn't give a flying f**k" about the argument anymore, an angry Arron said: "I think it's going to be a right laugh once we've got rid of people like yourself who want to put a downer on the experience.
"Me and you are not speaking from now on. I said at the start of the year I wasn't dealing with negative vibes and you are a negative vibe girl."
Victoria added: "I can't wait to be at home to watch the carnage. There is definitely going to be some serious carnage in this house."
[Photo gallery - Victoria before Big Brother]
Copyright: Rex Features Jonathan Hordle