2
Reality TV News
Big Brother Deana, Lauren and Benedict accuse Becky of being a mole
Big Brother housemates
Deana Uppal
, Ashleigh Hughes and Benedict Garrett have lightheartedly accused
wildcard entry Becky Hannon
of being a Big Brother mole.
After Becky enquired as to what Deana and Ashleigh were talking about, Deana responded: "You, Becky - you're the bloody mole!"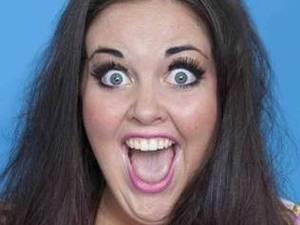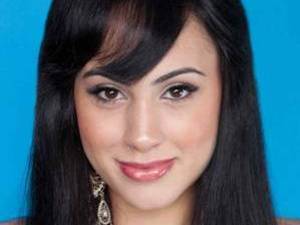 An outraged Becky shot back: "What, you think I'm a mole? I'm 100% not a mole", to which Deana quickly replied, grumbling: "I'm joking, bloody hell."
The housemates then discussed potential twists that Big Brother may have in store for them, with Deana suggesting that two of the housemates may actually be a couple.
Becky then said she wished there was a mole, to which Benedict responded: "It'd make things more interesting wouldn't it? If someone just came out and went, 'Actually, I work for Endemol, and will disappear later'."
Wildcard entry Becky
is currently on a secret mission from Big Brother
- if she is named as a favourite housemate before the nominations on Friday, she will be immune from this week's eviction.
However, if nobody names her as a favourite she will be automatically nominated.
Watch Deana, Lauren and Benedict discuss Becky below:
Photo gallery - Big Brother day three: