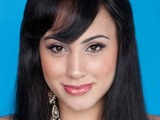 Big Brother housemate
Deana Uppal
became upset last night after the results of Becky Hannon's secret task.
Becky was tasked with getting at least one housemate to pick her as their favourite person in the house in order to be immune from eviction.
Deana was the
only housemate to select Becky as her favourite, while Becky in return picked Deana
.
However, after the results of the task were confirmed, Deana started to worry if Becky's friendship with her had been faked.
Shievonne Robinson reassured her, saying: "She picked you as her favourite person and you picked her. Becky wouldn't do that, her task was she had to become a favourite housemate.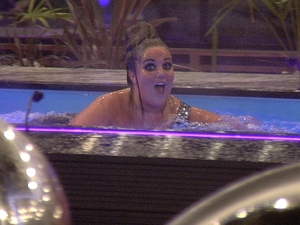 "She's popular anyway. It's a million percent real."
Deana replied: "It makes me feel stupid, all the times I've been spending with her in the past few days, she was on a task. I was the weak one.
"I've been with her the most, I was in the Diary Room saying how good Becky was. Maybe if she didn't have a task, we wouldn't be friends."
Becky then arrived to join the pair in the garden to insist to Deana that their friendship was indeed real.
"Deana, I promise it was everything I was against, I hated the task. It's not a fake friendship, I think you're such a lovely girl. I've been telling the Diary Room that."
Watch video footage from after Becky's secret task for Big Brother below: