3
Reality TV News
Big Brother Becky Hannon blasts Chris James: "He's putrid"
Becky Hannon
has revealed to Scott Mason that she has never "hated anyone so much" as fellow Big Brother housemate Chris James.
Becky, who was voted into the house as a wildcard last Friday (June 8), described the bailiff and bouncer as "putrid".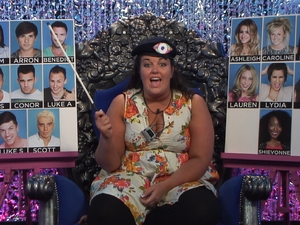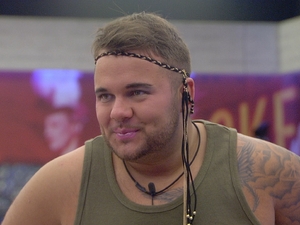 "He's a nightmare. He's putrid," she told Scott.
"He's the most annoying boy ever to grace the Big Brother house.
"I don't think I've ever hated anyone so much. I genuinely detest him."
Scott appeared to agree with Becky's verdict, complaining: "He's got a drink down him now. God knows how awful he will be."
Becky added later: "I hope he is [arguing with Arron], because I'll go out and fart on his head."
Chris is up against Arron Lowe for eviction on Friday, June 15.
Photo Gallery - Day 8 in Pictures: