3
Reality TV News
Shievonne leads Big Brother bitching session in garden
Shievonne Robinson
has been leading a bitching session in the Big Brother garden, moaning about fellow housemates Lauren Carre, Deana Uppal and Benedict Garrett.
Becky Hannon and Sara McLean joined Shievonne in the garden this morning to complain about their rivals.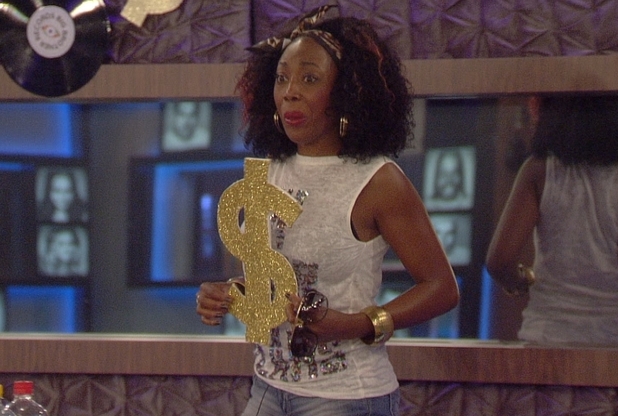 Becky was unhappy with Benedict, who she believes is "belittling" her in the house.
"I'm only 19, I haven't known the world," she said. "He's got another 11 years on me, so he can say I'm thick as s**t, but I'm only 19."
Shievonne complained about the way people were gossiping in the house rather than being upfront with their problems.
"If you feel like there's something you want to clear up, clear it up," she said. "I'm not one for hiding in bushes. It doesn't make any sense to me."
[Photo Gallery - Big Brother Day 12]
Becky agreed, commenting: "I'd rather be flat-out and full-on."
Shievonne continued: "Because things are spoken about with the people that aren't involved it then gets bigger than it's meant to be."
Sara added: "I'm just embarrassed we argued over a bloody sausage."