8
Reality TV News
Big Brother Adam proposes marriage to Shievonne: 'You make me whole'
Big Brother star
Adam Kelly
has stunned his housemates by proposing marriage to fellow contestant Shievonne Robinson.
The 27-year-old ex-gang member got down on one knee while the group were gathered for Lydia Louisa's 26th birthday party and made a convincing declaration of love.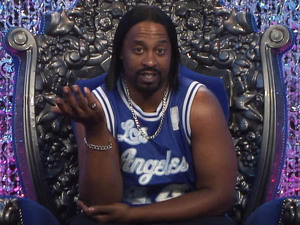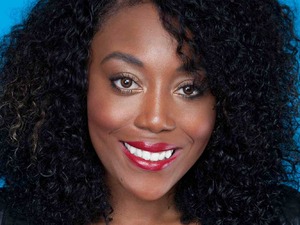 "You're not only my world, you're my girl," he told her. "You complete me, you make me whole. I wanna see you in that dress and I wanna be down that aisle together. And I want you to bear my first child."
After his proposal was temporarily disrailed by a botched joke from Lydia about him already having a love child, Adam continued: "Relax baby, relax. You know, will you marry me?"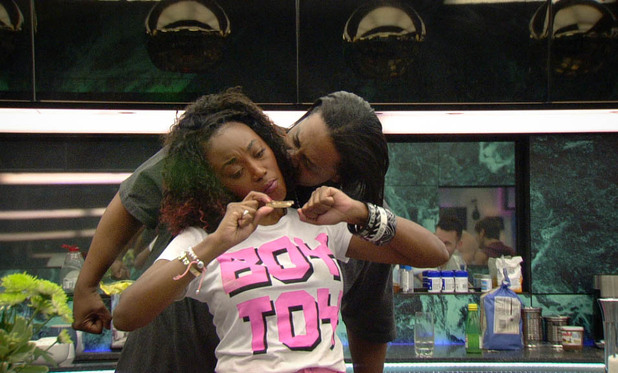 The question was followed by a confused, awkward silence, which was quickly broken by deliberate and repeated declarations of "three cheers for Lydia".
Despite the house's efforts to move on, Adam sidled up to a shellshocked Shievonne and told her: "You don't have to answer now. I know you're under pressure and there's a lot of people here we don't know."
The former
Playboy
bunny still seemed unsure if the proposal was genuine later in the night, declaring that she was in a "state of confusion, shock, awkwardness like cringe and sadness".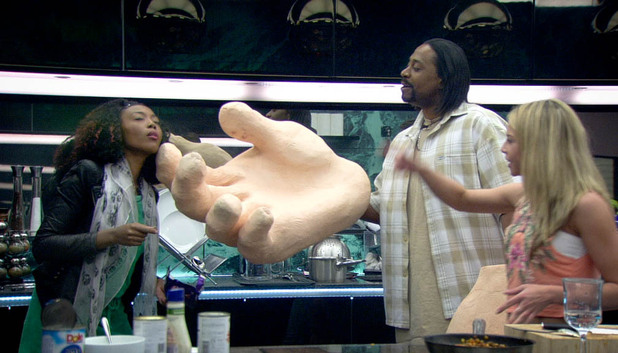 "I'm not happy with him at this moment so I can't say yes, because that's just stupid," she explained. "We're gonna have to communicate. We're gonna have to do it, it's a bit awk.
"Even as a joke he knows I wanna get married and have kids. At this point do I say yes, do I say no?"
The couple were soon reunited in the garden, where Shievonne scolded Adam for joking about marriage and a family at a "sensitive" time in her life.
"You said no, i'm the butt of [the joke]," he pointed out, to which the 28-year-old replied: "I never said the word no, everyone else filled in the gaps. Did I say no?"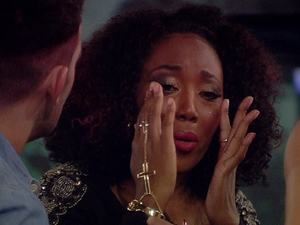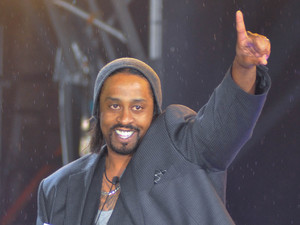 She continued: "Just don't do it if you know it's a little too close to home. You can't joke with someone's feelings like that and you know that they don't have that on the outside."
Smiling broadly, Adam jested: "Do we have feelings?" and called out as Shievonne stormed off in a mock rage "don't nominate me 'cause I love you".