0
Reality TV News
Big Brother Day 16 pics: Lydia's birthday and electric shocks
Did you miss last night's episode of Big Brother? Why would you do such a thing? Not even an invite to the hottest party in town is a good enough excuse in our eyes, because
Lydia Louisa
threw a pretty raucous bash of her own in order to celebrate her 26th birthday.
Big Brother cruelly failed to acknowledge the occasion until late in the evening, but made up for their teasing with
a phone call to her Z-list fiance Andy Scott-Lee
. Bless.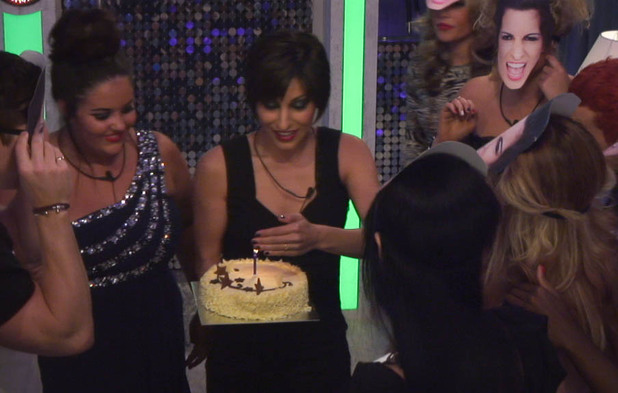 Other highlights of the... highlights included the continuation of the lab rats task, in which Becky Hannon got stuck in a giant maze and the trio of Arron Lowe, Lauren Carre and Adam Kelly got zapped with electric shocks. Mwahahaha!
Big Brother continues every night on Channel 5.