1
Reality TV News
Big Brother Arron Lowe admits to Sara McLean crush
Arron Lowe
has opened up to Sara McLean in the Big Brother house about his feelings for the former Miss Edinburgh.
The model told Sara that the other housemates had been quizzing him about his feelings for her and confessed that he did have a crush on her.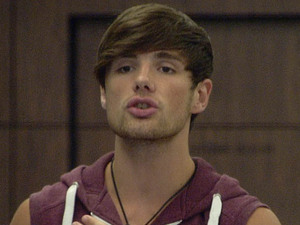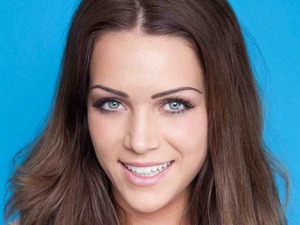 Arron told Sara: "They have been asking me loads of questions, especially Ashleigh. Loads of strange s**t. 'You two have got a lot in common', 'blah, blah, blah', 'Do you like Sara?'"
"What did you say?" asked Sara.
He replied: "I said, of course I do. She's really f**king attractive. What's not to like about her?
"I normally get dead-awkward and uncomfortable about it, but it's different in here. On the outside, I'd probably try to say something dead-cheesy to you. I'd probably try and make you laugh a lot.
"If it's on the outside, we'd suffer from the awkwardness and we'd have a laugh and a giggle. On national TV, it's a different story. Do you know what I'm saying? Whatever I say, everyone else sees it on telly, so I make myself look like a t*t."
Big Brother continues daily on Channel 5.
Big Brother Day 19 - Photo Gallery: