Ashleigh Hughes
has shocked her fellow Big Brother housemates with her horrendous geography skills.
Ashleigh's love interest in the house, Luke Scrase, quizzed the Essex barmaid about continents of the world, but the 20-year-old struggled to name any beyond Asia.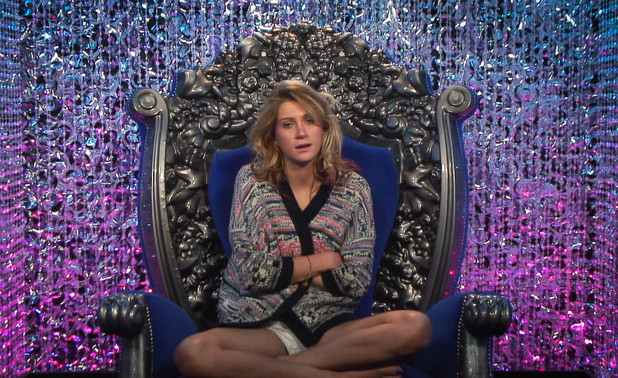 "Asia, Australia, Australia! Argentinia?" guessed Ashleigh.
When Luke asked which continent they live in, she replied: "Africa? United Kingdom... f**k knows... the world."
Trying to help out, Luke suggested that she thought about the currency of the Euro, but this just confused Ashleigh further.
"What the f**k's a currency? Do you mean the tide in the river?" she puzzled.
Big Brother airs daily on Channel 5.
[Big Brother Day 19 - Photo Gallery]
Copyright: Channel 5