Luke Anderson
and Adam Kelly have discussed their fears about the Big Brother 'insiders' and how the other housemates appear to have a gameplan picking people off.
Following the revelations during the '100' task about who voted for Deana Uppal and Lydia Louisa this week, the duo expressed concerns that a majority group in the house were making the decisions collectively on who gets put up for eviction each week.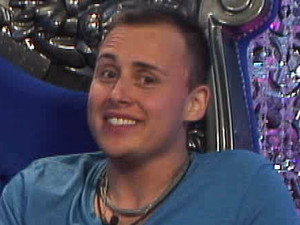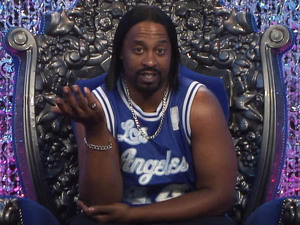 "I'd love to know how they get this epiphany and spread it around everybody," said Luke A.
Adam said: "They don't demand it. This is a game and they're like, 'If you're with us, they need to go'."
Luke A suggested that Scott Mason and Sara McLean were "sheep" in the group, while the pair speculated that Conor McIntyre, Caroline Wharram and Shievonne Robinson were the "shepherds" controlling the decisions.
Either
Deana or Lydia will become the fourth housemate evicted
on Friday night.
Big Brother continues every night on Channel 5.