5
Reality TV News
Brian Dowling: 'I don't encourage Big Brother crowd to boo'
Big Brother host
Brian Dowling
has claimed that he has no control over the audience reactions on eviction nights and denied encouraging heckling.
An increased number of housemates have left the house to boos and a negative audience response in recent years, but the presenter insisted that this was just a quirk rather than something organised by producers and himself.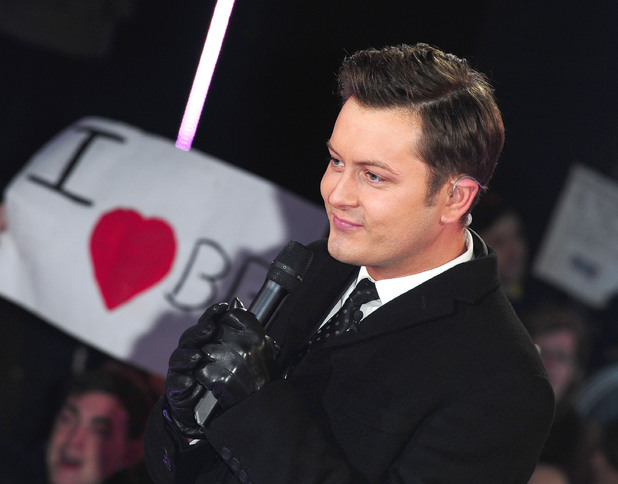 "People have been saying this on Twitter and it p*sses me off. People say I encourage the booing," said Dowling.
"No, I host the show. I can't control the booing."
Speaking about the housemates' reactions to the boos, he said: "It is just panto, it is very stressful in that house and you can get carried away.... You just have to come out and hold your hands up."
Dowling also revealed that his highlight from the week's action in the house had been the rise of Deana Uppal since surviving eviction last week.
"One person leaves and someone else steps up. Deana is letting rip!" he said.
The host claimed that he could sympathise with Deana's criticism of Luke Scrase and Ashleigh Hughes's relationship, commenting: "It is annoying living with a couple and as the show goes on, you do think these people are going for a showmance."
Big Brother continues daily on Channel 5.