Deana Uppal
, Luke Anderson and Sara McLean have got the Big Brother housemates into trouble by breaking the rules about discussing nominations.
The housemates were punished again by Big Brother by turning off the hot water and repeating the conversations between the trio to the whole house.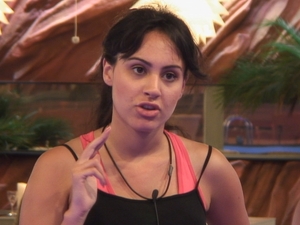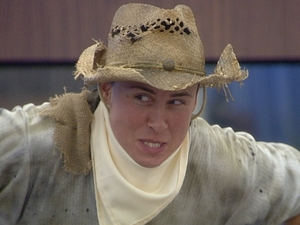 During the chat, Deana said: "It's always going to be a certain group who'll nominate me until I go. I know that. The same four will keep doing it. Let's not talk about it, we'll get in to trouble."
Luke A said: "What bugs me is that they've got their own issues with each other, but they'll never do it. There is probably more reasons for them to nominate [one another]."
Deana replied: "They don't want to go against what they've already pre-determined. That's where we f**ked up. Next week, it's going to be me. The week after that, it's going to be Adam. I'm going to keep getting into trouble."
Sara told Luke A: "You are a good person, you are. The only reason I nominated you was just because I thought sometimes you are a bit moody, but that might just be my interpretation of it."
Later, Conor McIntyre suggested that the housemates should be careful about nominations talk because eventually Big Brother will "throw everybody up" for the public vote.
Big Brother continues daily on Channel 5.
Photo Gallery - The latest action from the Big Brother house:
Copyright: Channel 5