Big Brother has set
Sara McLean
a speed dating task, which will involve her sharing dates with all the male housemates.
Sara has been told the 'Speed Haters' task will involve her spending time with all the boys, but she is able to buzz them if she gets bored on the date. She believes that the housemate who lasts longest without getting buzzed will win the challenge.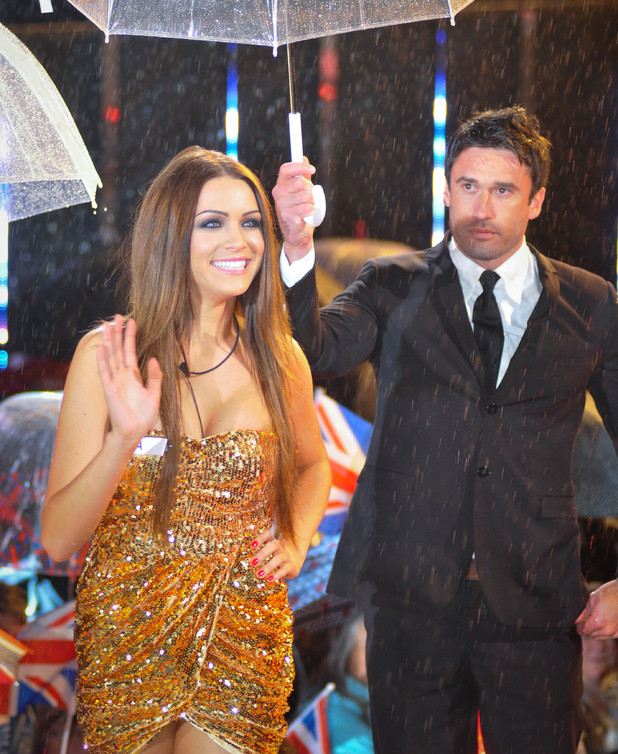 However, the boys know the truth that it is actually the housemate who gets buzzed quickest that will win the prize of a 'Lads' Night In' party.
Sara will have the truth revealed after she has dated all the men. She will be provided with a finely dressed table with tasty snacks and fizzy wine for the task.
The boys must try to sabotage the dates and can be as rude and unpleasant as they like.
The only warnings given by Big Brother are that they must not be aggressive, abusive or swear.
Big Brother continues daily on Channel 5.