5
Reality TV News
Big Brother Luke Anderson: 'Endurance task win was personal victory'
Luke Anderson
has revealed to Big Brother that he wanted to win
the Endurance Task
to get one over on Luke Scrase.
Luke S ended up giving up on the box-standing challenge over the weekend, claiming that he had no chance of beating Luke A. However, after Luke S stood down, Luke A gave up and allowed Adam Kelly and Deana Uppal battle it out for the win.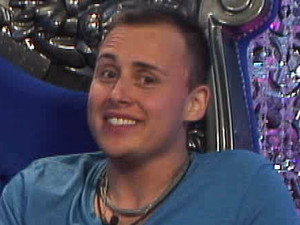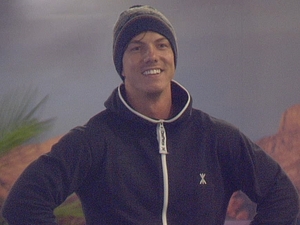 Luke A later lied and told Luke S that he had fallen.
Speaking about the task, he told Big Brother: "I loved it! Everyone expected him [Luke S] to win so f**k it... Sometimes he's made me feel so small."
Describing it a "personal victory", Luke A said that he was disappointed to have lost out in a previous battle of strength with his fellow show rival.
Luke S, Conor McIntyre, Becky Hannon and Ashleigh Hughes don't believe that Luke A fell from his box in the task, with Luke S commenting: "I'm a clumsy b**tard but he was too focused to fall."
Big Brother continues daily on Channel 5. The Confessions task will air tonight.
Day 54 in Big Brother - Photo gallery: