Deana Uppal and
Ashleigh Hughes
have continued to bicker and bitch about each other in the Big Brother house today (August 1).
Tensions have continued to rise between the pair since they both found themselves up for eviction this week alongside Luke Anderson and Becky Hannon.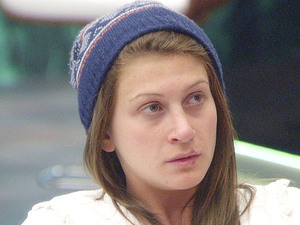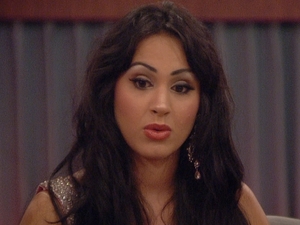 The latest row between the two started when Deana threatened to replicate Caroline Wharram's shopping list sabotage, but instead of ordering only sweets and chocolate, buying only chicken and broccoli.
Ashleigh and Adam Kelly persuaded Deana that the prank would not be a good idea, but Deana fumed when Ashleigh began making demands about cigarettes on the shopping.
"Unbelievable... 'Where's my cigarettes?' It's making my blood boil at the minute," said Deana.
"I've had to eat this s**t for a week and she's on about her cigarettes. She's made me eat crap for a week, I've put on weight because of her. Stupid cow.
"I've never eaten so much chocolate in a week, it's disgusting, my body is important to me."
The row wasn't one-sided, with Ashleigh bitching to boyfriend Luke Scrase through the door of the White Room.
"You should have heard Deana today, she has been horrible," said Ashleigh. "She's been saying she knew she was going to get in all of the time she's been up eviction. She's been absolutely awful."
Big Brother continues daily on Channel 5.
[Latest Big Brother pictures - Photo Gallery]
Copyright: Channel 5