Sara McLean
exited the Big Brother White Room last night (August 1), giving up on a chance of winning a free pass to the final.
Big Brother had locked Sara, Conor McIntyre and Luke Scrase inside a White Room with only white clothes and white food in a battle of endurance, but Sara was the first to throw in the towel yesterday.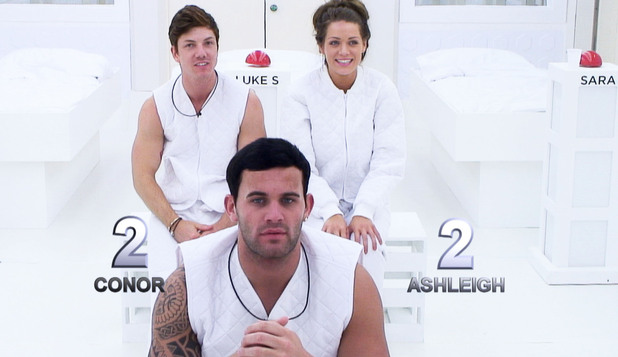 The trio were offered the chance to vote one of themselves out of the contest and the model volunteered to leave.
"I don't want to stay, I want to get to the final 110%, it'd be a dream come true but I can't stay in here. If I leave it's meant to be," said Sara.
"Honestly guys, I know how much you want it, it's fine, I'll leave."
When she returned to the house, Sara informed Ashleigh Hughes that her boyfriend Luke S was "really missing" her while stuck in the White Room.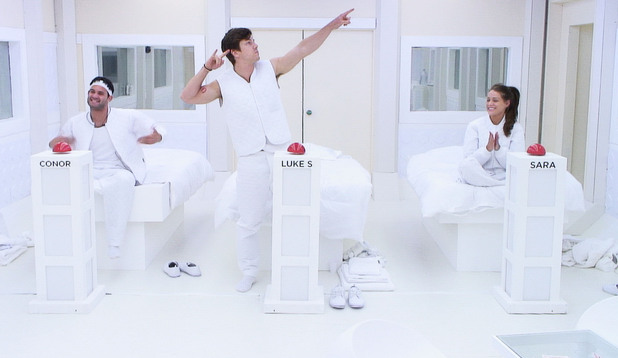 Big Brother continues daily on Channel 5.
Photo gallery - Big Brother day 58:
Copyright: Channel 5