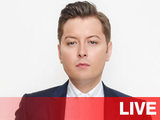 Nothing quite says summer is here in reality TV land than another series of Big Brother.
A whole host of new weirdos, misfits and entertainers are about to walk through the famous Elstree compound's doors tonight for more than two months of tasks, romances and bust-ups.
Host Brian Dowling will be welcoming Big Brother's latest victims across the evening, but will they find a new star among the hopefuls? Could there be a new Jade, Kate or Brian? Or will we be left with a bunch of Gos, Jonty and Shabnams?
Digital Spy
will be live-blogging the launch from 9pm when the show kicks off on Channel 5.
22:41
The third housemate she picks is Lydia. Andy Scott-Lee's girlfriend. Her Big Brother stint could be as brief as Andy's pop career.
22:40
Deana has picked Conor and his c**k watch. She's also picked Victoria for having "evil eyes". Forget the evil eyes, Victoria looks like she's going to shove her fist down Deana's throat.
22:37
We're quite enjoying the game of 'Don't Make Eye Contact' with Deana. Some of the housemates are doing very well at it.
22:36
Pick Scott! Pick Scott! Pick Scott!
22:36
Deana's moment of truth is here. Who will she nominate?
22:35
Right, back to Brian Dowling's twist. We may as well stick with it. Brian seems excited about it, even if nobody else is. Bless him.
22:32
So what do you make of that bunch? It's the usual mixture of irritants, big-gobs and daft sorts, but I'm quite liking the look of this gaggle. A bit more diverse and interesting than last year's bunch at least. Do you have an early favourite? Let us know below!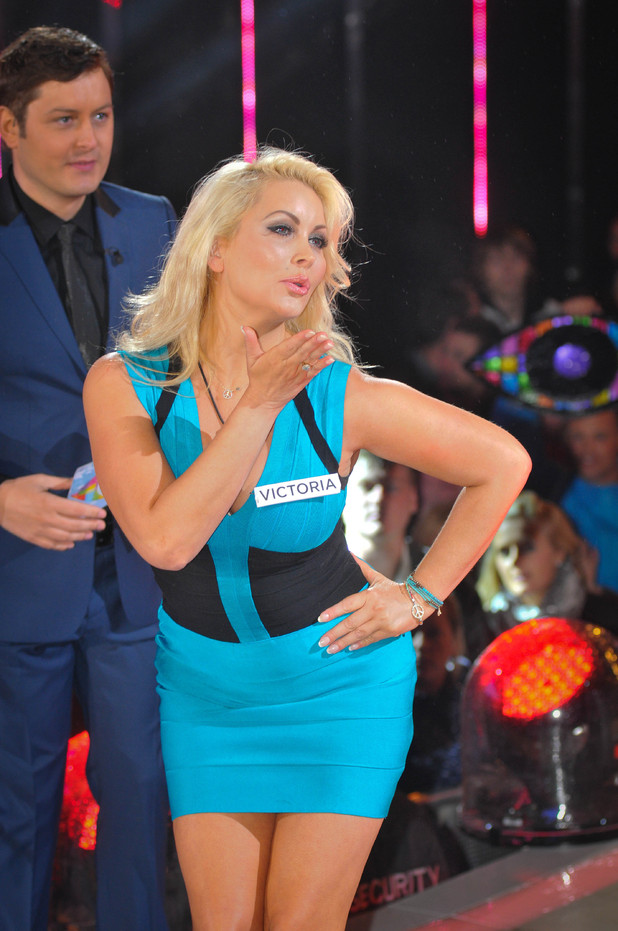 22:28
Where does the plastic end and the face begin? Victoria has done naughty modelling in the past, she loves her dogs, she loves flirting, she's packed 8 bikinis and she's after a man. So, she's the brains of the house.
22:26
The final housemate of the night is Victoria. And blimey, she's 41. In the world of Big Brother on Channel 5, she's a pensioner.