In the entire history of Big Brother there has possibly never been an eviction where both contestants are so disliked by the viewers at home. Angry Conor and angry Shievonne have rarely (if ever) endeared themselves on the show and tonight's 'Vote To Save' makes a mockery of the whole process.
Voting to Save should have been renamed Voting to Help Get Rid of the One You Hate More.
Digital Spy
's forums have been packed full of heated debate about this week's eviction with many forum members confessing that they can't bring themselves to save either housemate. We've collected some of the forum comments below!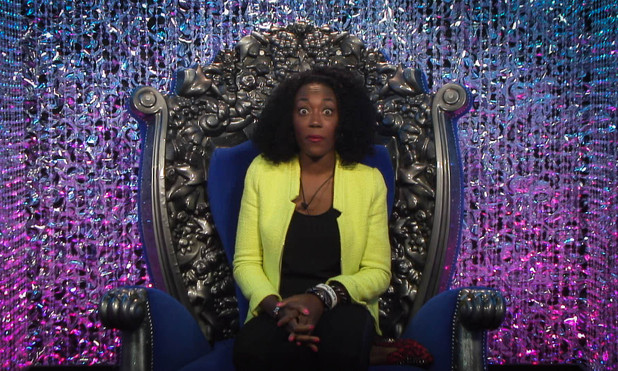 Team Save Shievonne
Stranded1012345
: "Conor is a vile, violent, vindictive little thug. We seriously need to get him out. Shievonne is nasty but she's not in his league. Conor should have been removed, we need to get him out. I'm a Deana fan and she'll be so much happier if he was to go."
Heavenly
: "Save Shievonne, could be our last chance to get Conor out before the final."
LynxSoldier
"How can 300 forum people want to spend money to save someone like Conor? I am in shock right now. Slightly disappointed."
Monster101
: "THIS. IS. RIDICULOUS! Have i stepped into some sort of alternate twilight zone here. Why is Conor not favourite to go? And why are some people on this forum actually voting for this idiot! For heavens sake, he escaped last week by the skin of his slimy teeth. DONT let it happen again! I cannot bear Shivonne, but I have sent a couple of votes her way. She is the lesser of two evils and Conor MUST GO this Friday."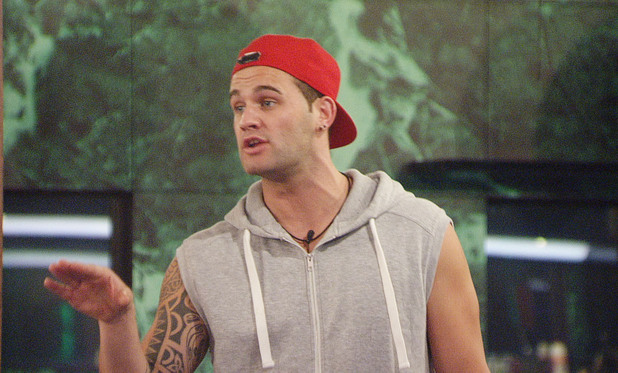 Team Save Conor
Penny:
"Voted conner but really counldn't care less which one of this horrible pair goes."
BeeBumble:
"Voted for Connor simply because I don't think I can stand listening to that bleeding Shiv anymore."
brb
"This is a hard one. I dislike both but there are pros and cons to each staying. Conor is cracking. You can see it in his face. So the longer he is in there, the more he is 'breaking' - it makes for interesting viewing. If Conor goes, then we see Caroline's world sort of crashing down around her. That appeals to me also."
Karis
: "They're both vile, but Shiv's arguing/manipulation tactics are just hideous. Get her out!"
smoggieboon
: "How can you say Shievonne is a great housemate... She's a lunatic bully who is in denial... She actually believes she is a good person? WTF Get Shievonne out and end her delusion...Connor can wait for another week."
Jakobjoe
: "I'm voting for Conor as he is the underdog and has had a tough time in there this week after Arron went. People have gone silly this year and have almost taken this gameshow far too seriously, getting rid of the best characters. Who wants to watch if its Luke A , Lauren and Adam doing their impression of armchair couch potatoes."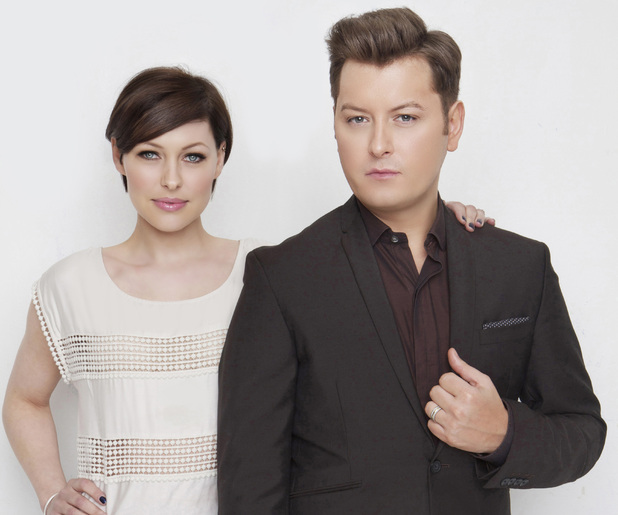 Team Nobody
Devon
: "Who do I want to save? Neither! Both BE GONE!!!!"
CHARMER1:
"Dont want either and wont be voting. This year is the first that I dont care about anyone in the house or who wins."
daddy66
"What a crap choice to decide from. I want to see the back of both them."
Current Poll results
Forum poll: 69.7% want
Conor
out!
DS
poll: 57% want
Conor
out!
Who do you think will leave tonight? Are you sick of both them? Share your verdict below!