Natalie Cassidy
has completed
the first task
of Celebrity Big Brother's new series.
The former
EastEnders
star was asked to be Big Brother's 'puppet' and had to do exactly as she was told via an earpiece. Each time that she failed to comply with Big Brother's instructions, one housemate would be deprived of their suitcase and belongings for the evening.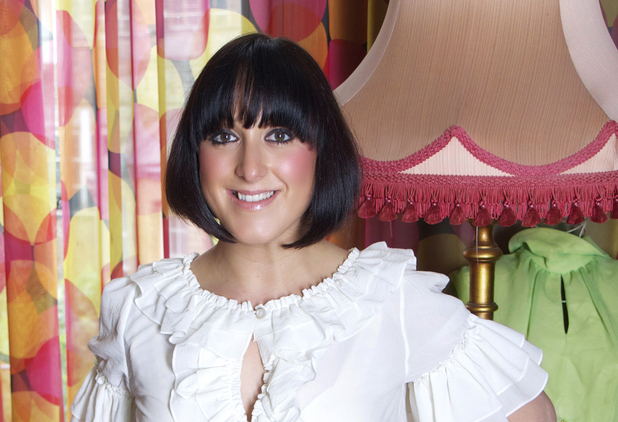 > Natalie Cassidy early favourite for Celebrity Big Brother crown
> Celebrity Big Brother 2012 launch show: Live blog
Cassidy - who was
the first person to enter the house
- was ordered to refer to
Reservoir Dogs
actor Michael Madsen as 'Free Willy', flirt with former
X Factor
contestant Frankie Cocozza and repeatedly insist to model Nicola McLean that she had no issues about being in the house with her.
Big Brother later revealed that she had only failed one part of the task, with Cassidy explaining to housemates that she was told to kiss Cocozza on the lips, instead opting to kiss him on the cheek.
Cassidy was then given 30 seconds to choose which housemate would not receive their suitcase and after unsuccessfully attempting to nominate herself, suggested Romeo Dunn "because he seems chilled".
As Dunn said that he had no idea the actress had been given a task to complete, she promised the So Solid Crew member: "I'll cook for you every day!"
> Celebrity Big Brother: Who is your favourite housemate? Poll
> Celebrity Big Brother: First live eviction to air on Wednesday
Watch Big Brother revealing the results of Natalie Cassidy's 'secret mission' below:
See a gallery from Celebrity Big Brother's launch night below: