Celebrity Big Brother evictee
Natalie Cassidy
has confessed that she was on a mission to outlast the "vicious" Shannon twins.
The ex-
EastEnders
actress, who was
nominated alongside the siblings
and six other housemates, became motivated after overhearing the
Playboy
models suggest that she had no chance of winning the show.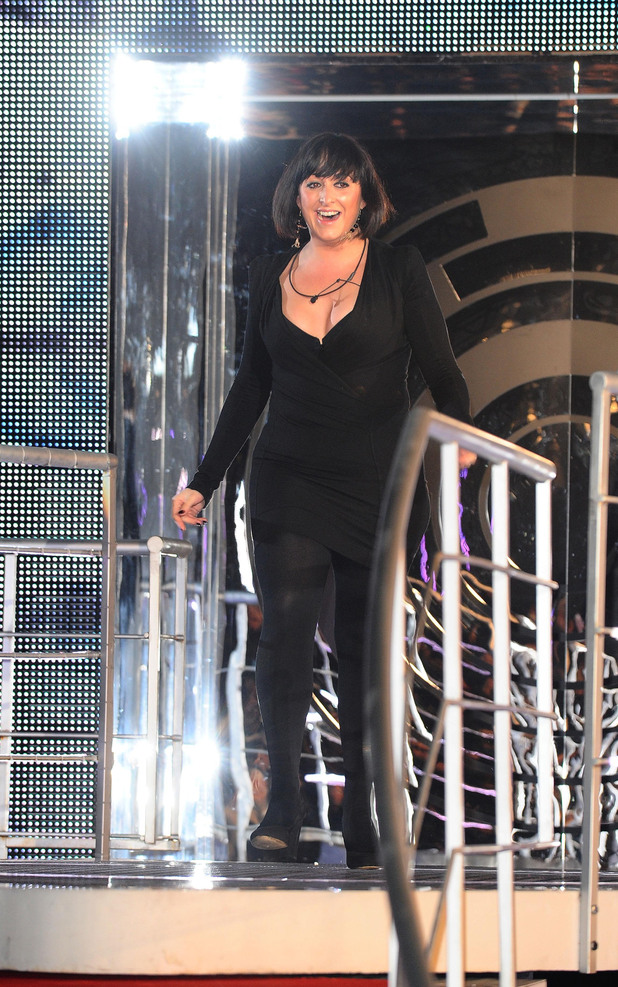 Though she first defended the twins for making the sole nominations against herself and
previous evictee
Kirk Norcross, Cassidy then brought up their hurtful comment and declared: "After that I was like, the game's on.
"My game was to stay after the twins... sometimes confidence can turn to arrogance for me and they absolutely adore themselves. They're sweet girls but they're a different world from me. They've got $9,000 shoes on and I'm like, 'Man, [mine] are from Dorothy Perkins'."
She later added that although the twins had not ruined her "brilliant time" in the house, there were occasions when she could "have lost [her] rag" with them.
"Them two are vicious... they are confident, they say 'We are a business'. You just go, 'Wow'. They will be massive over here."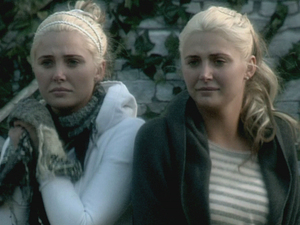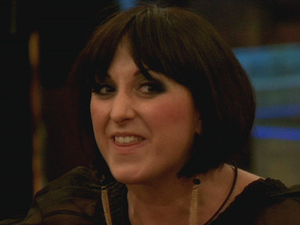 Cassidy said at the beginning of the interview that she wanted to make the final to justify leaving her 15-month-old daughter behind.
"I would have liked to have made the final," she said. "I've done two weeks and I've had a really hard time because I missed my daughter really badly. I'm not gonna bulls**t about that, I wanted to make the final."
Cassidy also spoke to host Brian Dowling about her other relationships in the house, saying that she had "mixed emotions" about Michael Madsen and couldn't understand why Nicola McLean received such a negative reaction from the crowd.
When Dowling suggested that some viewers saw the model as deceitful, Cassidy noted: "I'd like to see if she's two-faced. I'd like to see if she's said anything about me. I'll be very upset."
The 28-year-old finished by saying that she wanted Gareth Thomas to win and naming the Shannon twins as her ideal next evictees.
Watch Natalie Cassidy's best bits in Celebrity Big Brother below: