Celebrity Big Brother evictee
Nicola McLean
has attributed the public's decision to her
row with housemate Denise Welch.
The glamour model, who was
voted off the programme this evening
, told host Brian Dowling that her recent clash with the
Loose Women
star may have been behind her exit.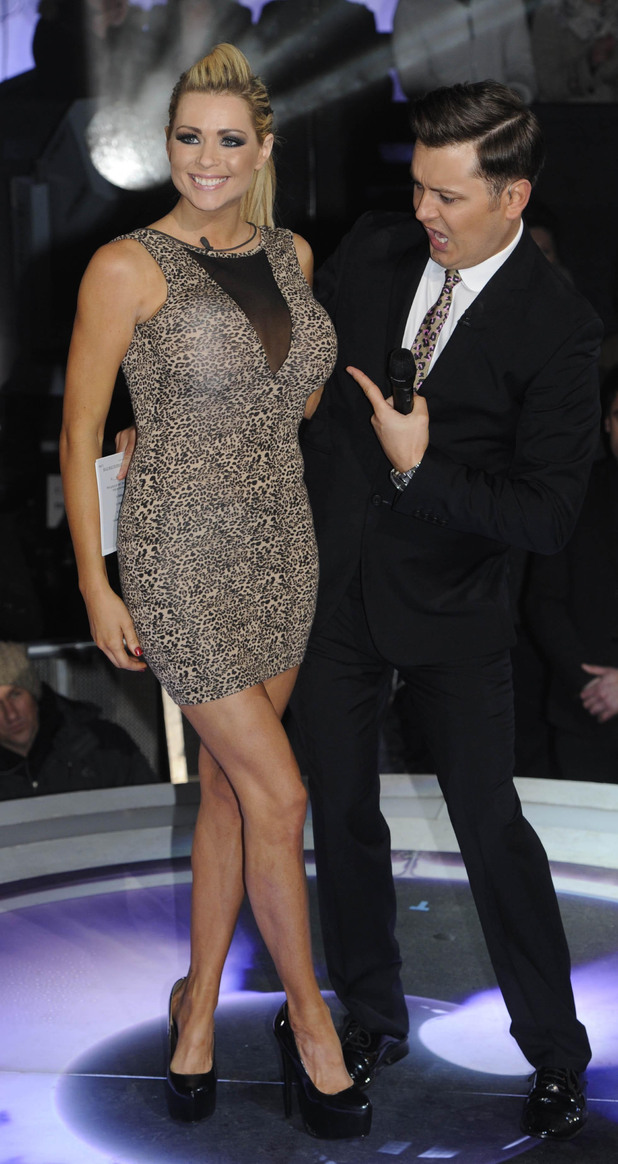 Although the pair later reconciled, McLean addressed the matter in her post-eviction interview, condemning remarks that Welch made to the Shannon twins in the wake of her controversial prank against Karissa Shannon.
"I think it was wrong when she said, 'Because you do it for a living you shouldn't be upset'," said McLean in reference to the incident in which Welch pulled at Karissa's clothing. "I'm an ex-Page 3 Girl and I'd be upset if somebody did that to me on national TV."
McLean went on to say that taking part in Celebrity Big Brother was "amazing" but also "the hardest thing [she's] ever done in [her] entire life".
She added: "I would describe it as a privilege to have been given the opportunity. It was really hard, and I certainly wouldn't do it again."
McLean named rugby star Gareth Thomas as her favourite to emerge as this year's winner, paying tribute to the athlete for "keeping [her] sane". She added that the Shannon twins should be next to leave the house.
Watch Nicola McLean's eviction from Celebrity Big Brother below: