Departed Celebrity Big Brother contestant
Romeo Dunn
has accused Michael Madsen of stirring up the infamous Pantsgate incident.
However, in a post-eviction interview with Brian Dowling, the So Solid Crew rapper praised Denise Welch, claiming she "hasn't got a bad bone in her body".
Of his part in the
argument
between Welch, Nicola McLean and the Shannon twins, he commented: "I didn't want to get involved, personally, but there was a lot of tension between the girls, and I wanted to break it up but it was quite difficult.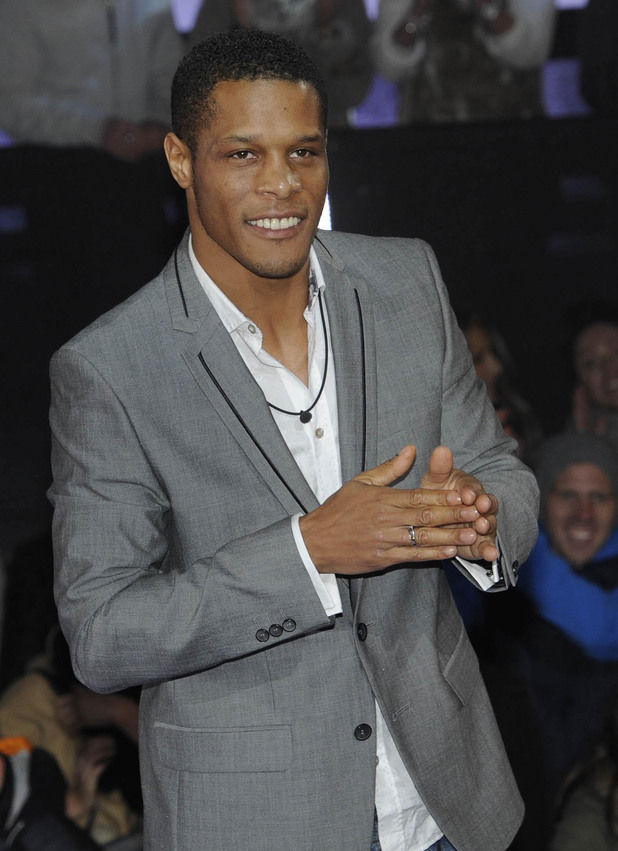 "Everyone wanted to stay out of it - it's not a man's position to step in the middle of it. In the longevity of it, I kind of spoke to everyone one-by one and tried to piece the puzzle together."
On why he put himself forward to resolve the matter, he said: "For the simple reason that no-one else would. Frankie wanted to go at the twins, and Gareth wanted to just stay out of it full stop."
Criticising Michael Madsen's role in the controversy, Dunn claimed: "Deep down, I think [Michael] was instigating it."
Quizzed on his friendship with Welch, the star declared: "She's a beautiful woman, she hasn't got a bad bone in her body. Sometimes she can be a bit annoying to Michael at times, but I stuck with her."
Watch Romeo Dunn's Celebrity Big Brother highlights below: